Bride to be: My dear,
Today I am writing to tell you how excited I felt and at the same time very confused when I had to organize my wedding.
Finally the dream came true.
The enthusiasm for the preparations was skyrocketing mixed with the desire to surprise and not disappoint relatives and friends.
So many locations to see, infinite set-up possibilities and many suppliers to meet and select.
The time available seemed very little, unsolicited opinions and advice rained down from the sky and the pressure was felt more and more.
Are you feeling so real too?
It is completely normal if you have not decided to go immediately to a professional capable of guiding you throughout the long process of organizing your wedding, but do not despair!
You are still in time to do it!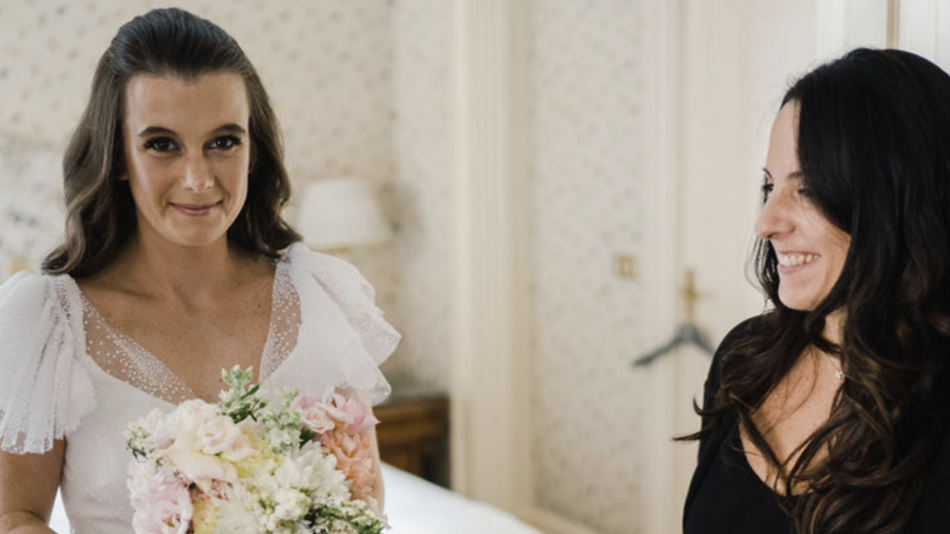 And yes, you still are even if you have already chosen the Church or the location.
I know that ideally it is not easy to rely on someone for something as important as the organization of your wedding.
But if you can do it, it will be perhaps the most risky but the most appropriate choice you can make!
Bride to be: Wedding Planner
Don't forget empathy, choose your Wedding Planner not only for the professionalism and experience it has in the sector.
But also for how it listens to you and understands you … the bond that will be created will be very strong!
This is what happens with all my Brides.
I become their ally, a guide and at the same time the same way to go to achieve the common goal that is nothing but the realization of a dream, yours too!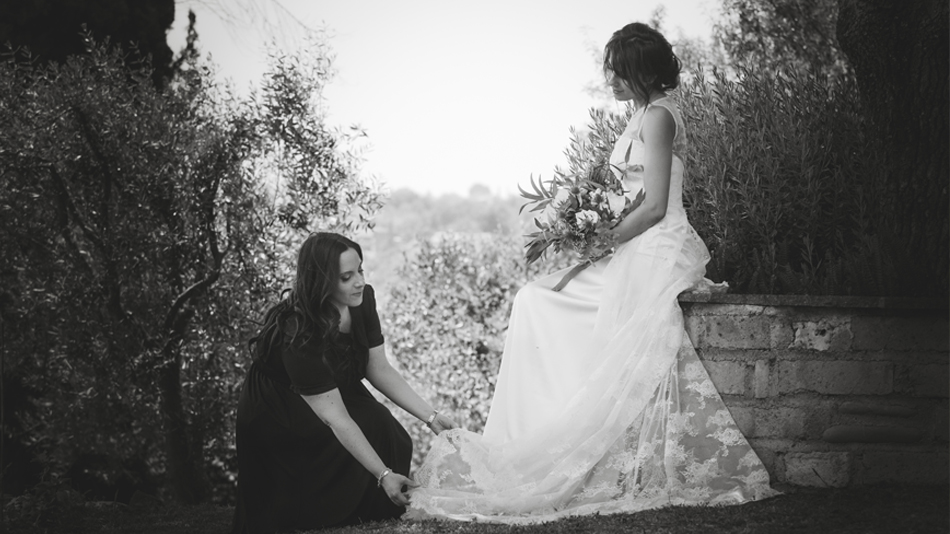 Here are the testimonials of two of my Brides from last season for their Wedding in Rome:
Molly: "Denise was an utterly fantastic partner to work with while planning our wedding.
She handled literally every detail (even those we didn't think of!), worked within our timetable and budget, answered every question and executed our wedding beyond anything we ever imagined.
She was always available if I wanted to talk about something.
Most importantly, she had fantastic connections with a photographer, a venue and the hair & make up team which made the day seamless, fun and as perfect as possible.
Planning a destination wedding felt like a breeze while working with Denise."
Lisa: "Thanks again Denise for making this day so magical for us both, we can't thank you enough for our special day and memories created.
It was our perfect day."
If you want to know more write me at: denise@denisemore.it
Photos: Daniele Pierangeli, Mara Fantini