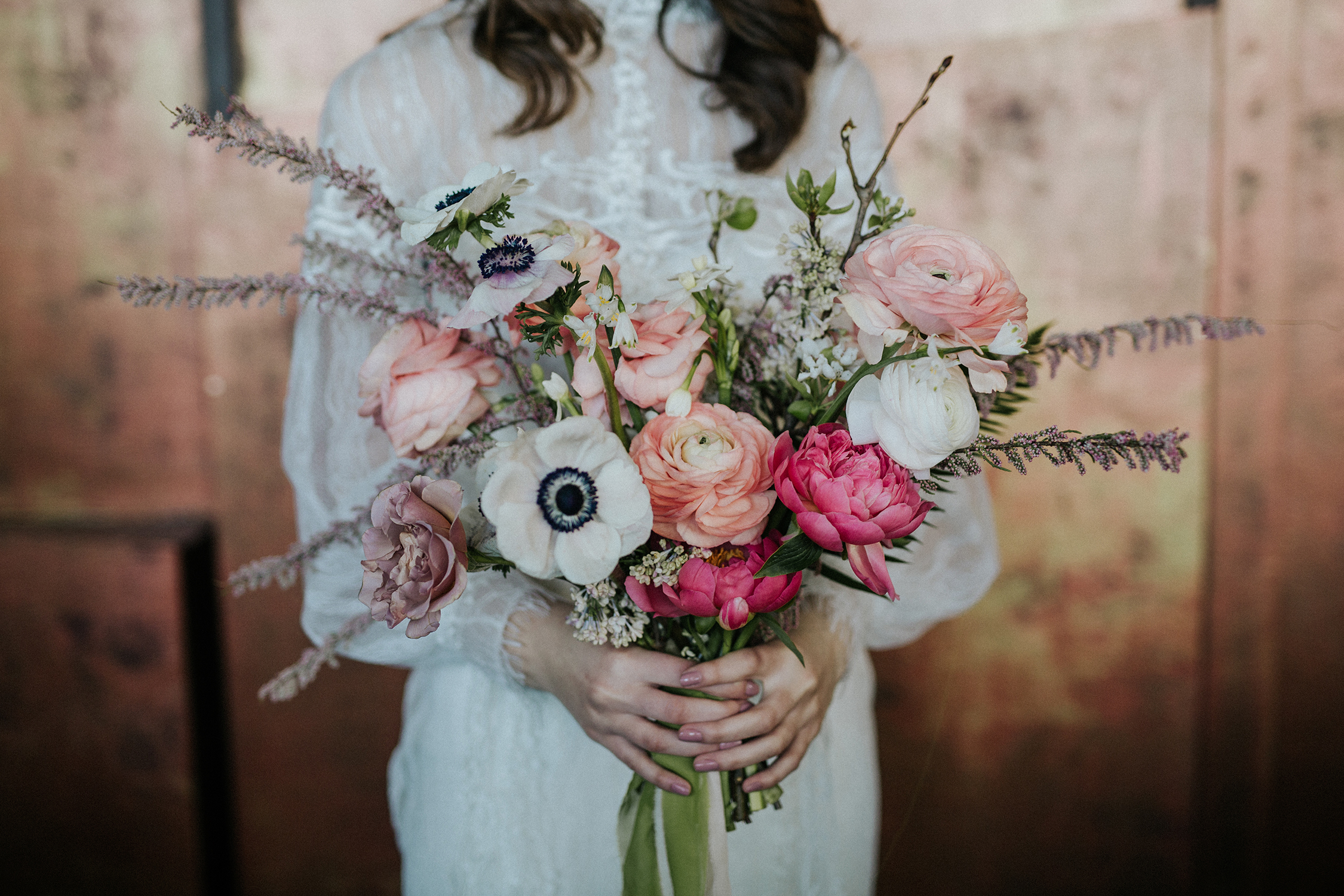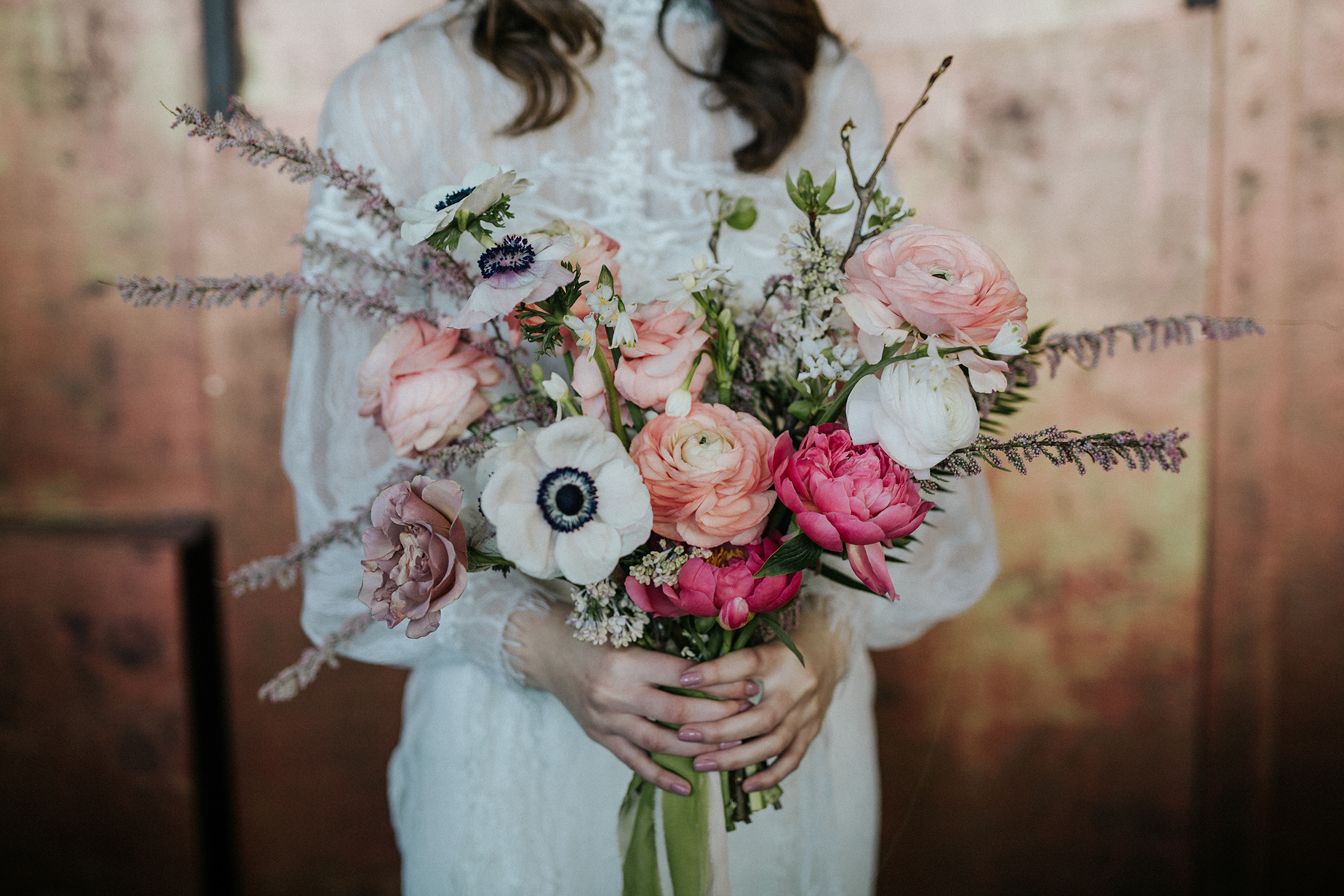 Elegance . Style . Attitude
EXCLUSIVE WEDDINGS WITH A CONTEMPORARY STYLE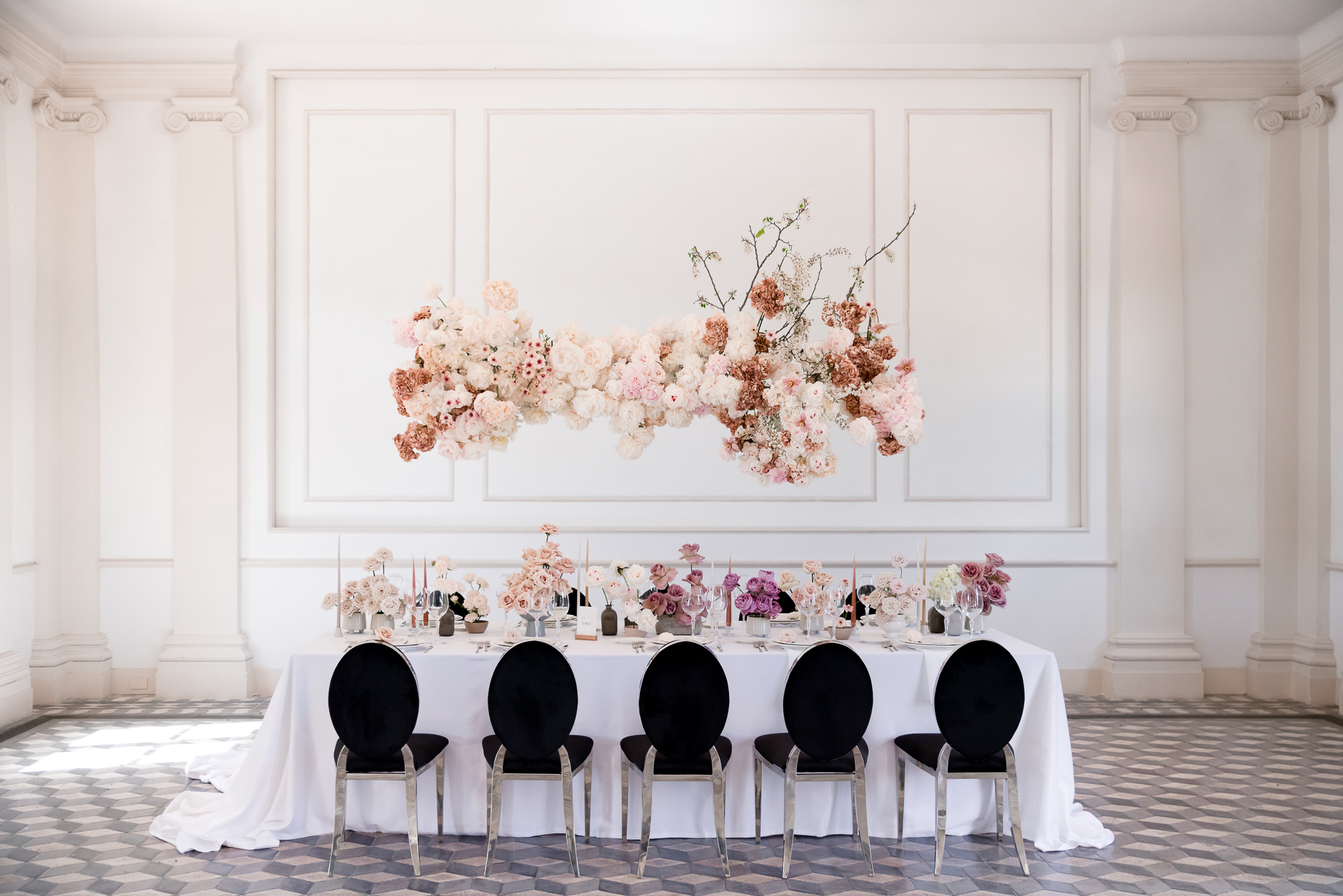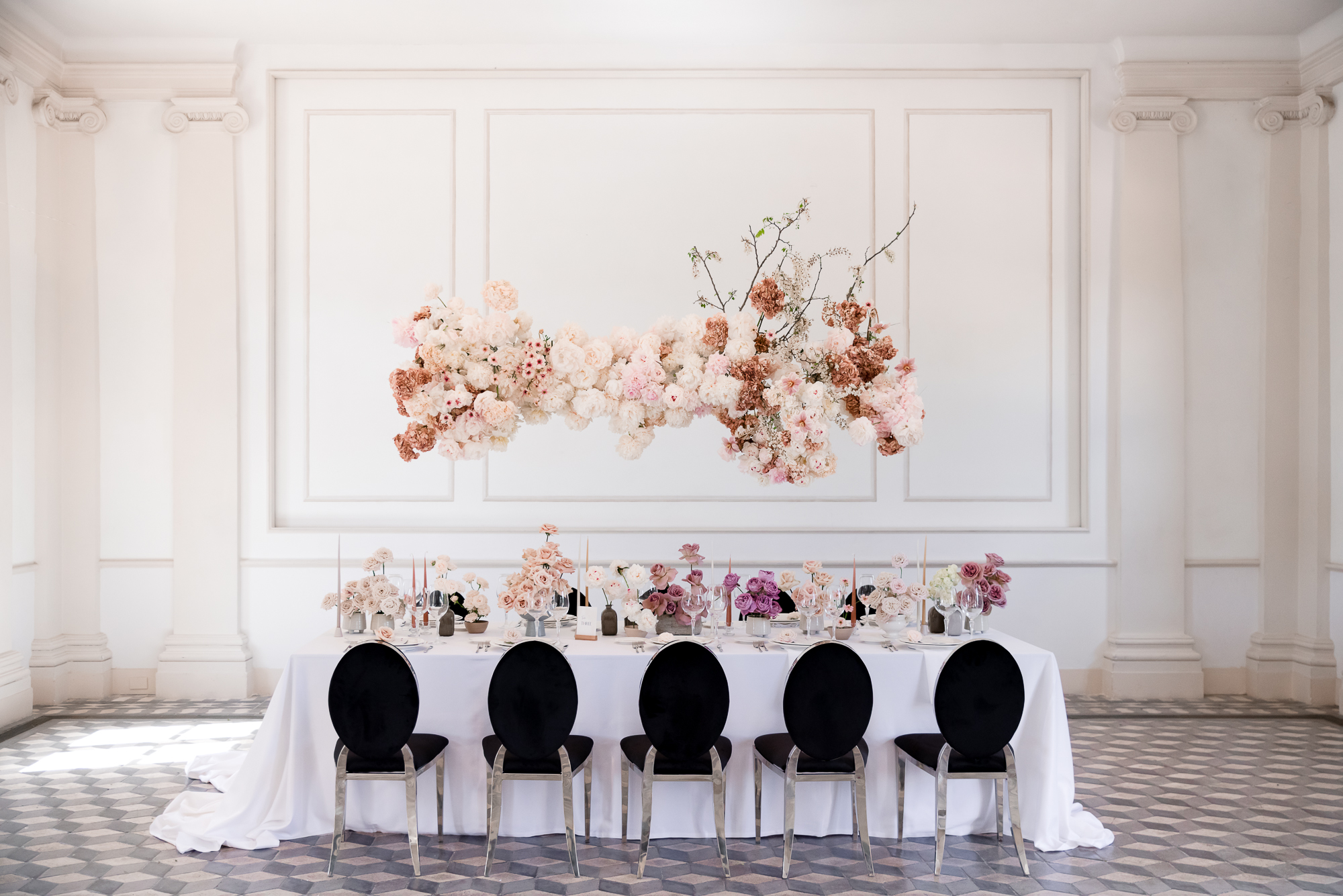 Elegance . Style . Attitude
EXCLUSIVE WEDDINGS WITH A CONTEMPORARY STYLE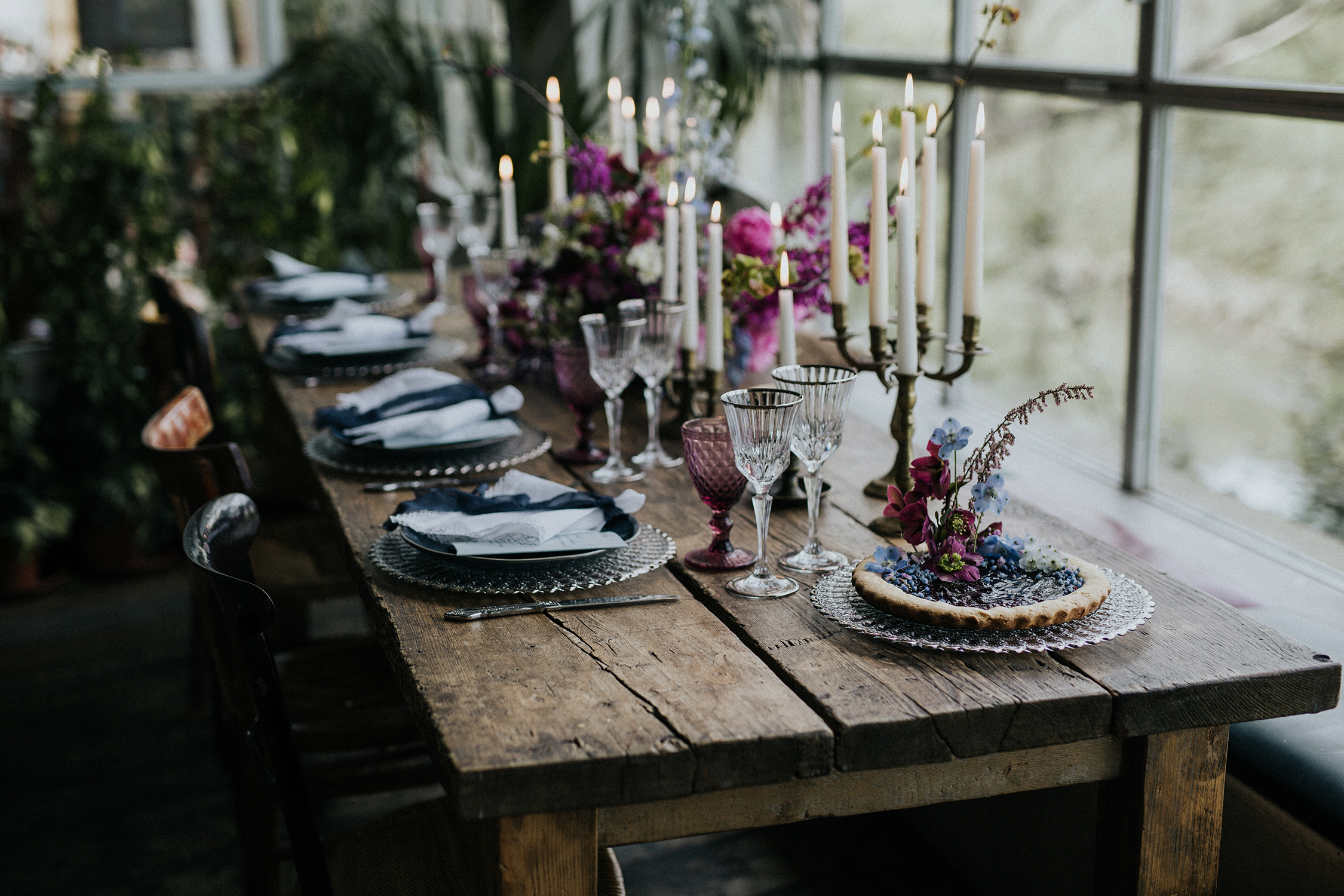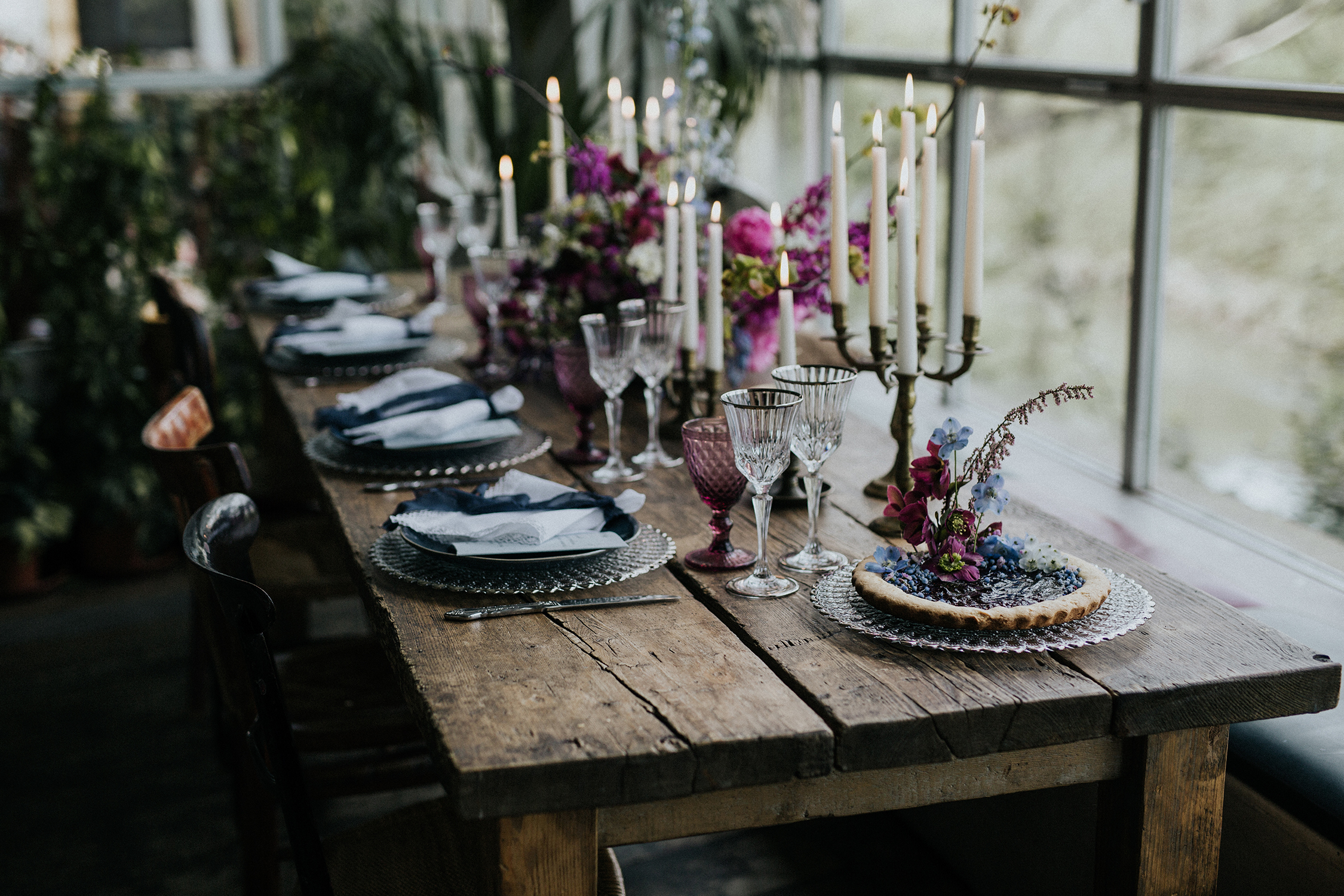 Elegance . Style . Attitude
EXCLUSIVE WEDDINGS WITH A CONTEMPORARY STYLE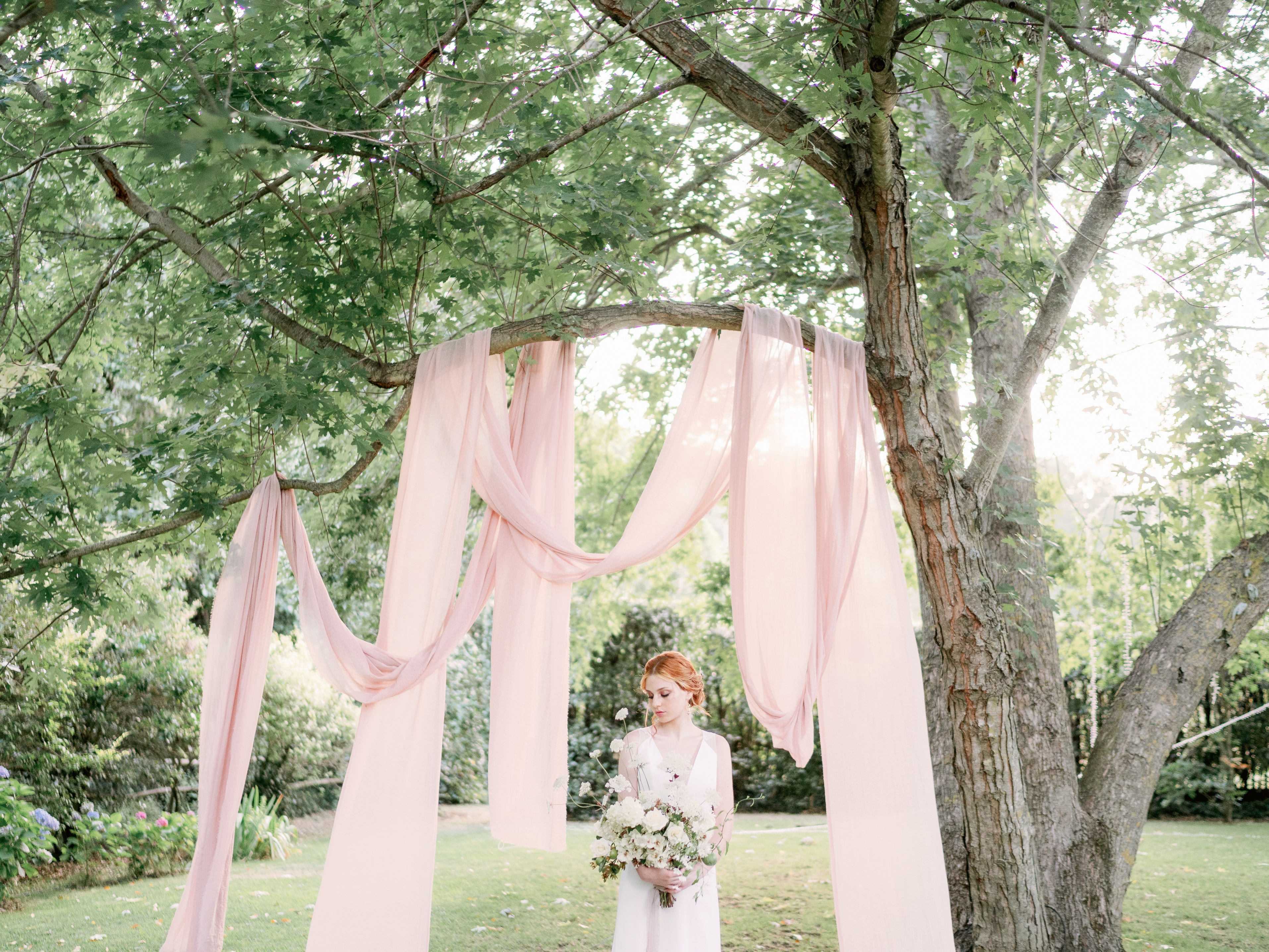 Elegance . Style . Attitude
EXCLUSIVE WEDDINGS WITH A CONTEMPORARY STYLE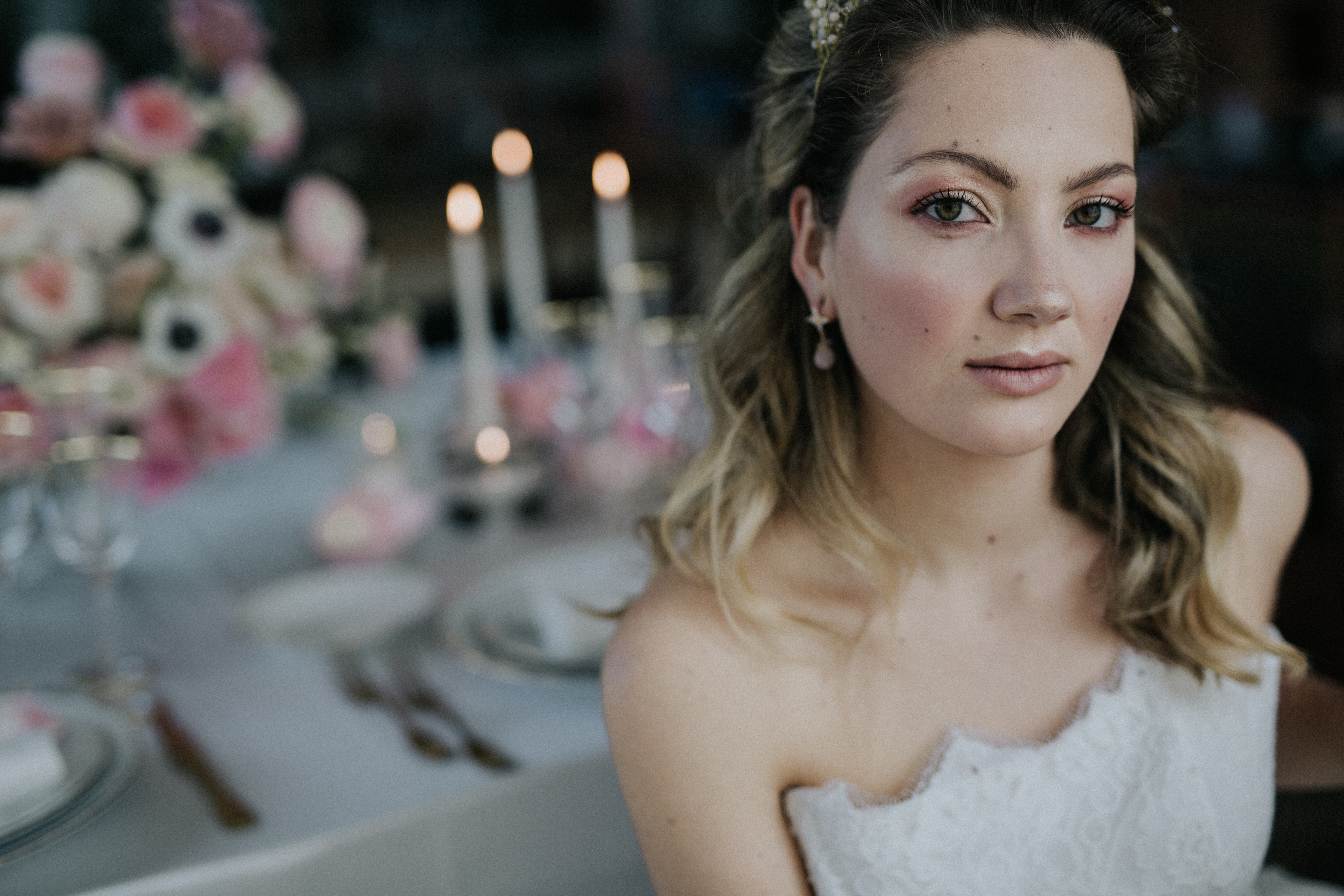 Elegance . Style . Attitude
EXCLUSIVE WEDDINGS WITH A CONTEMPORARY STYLE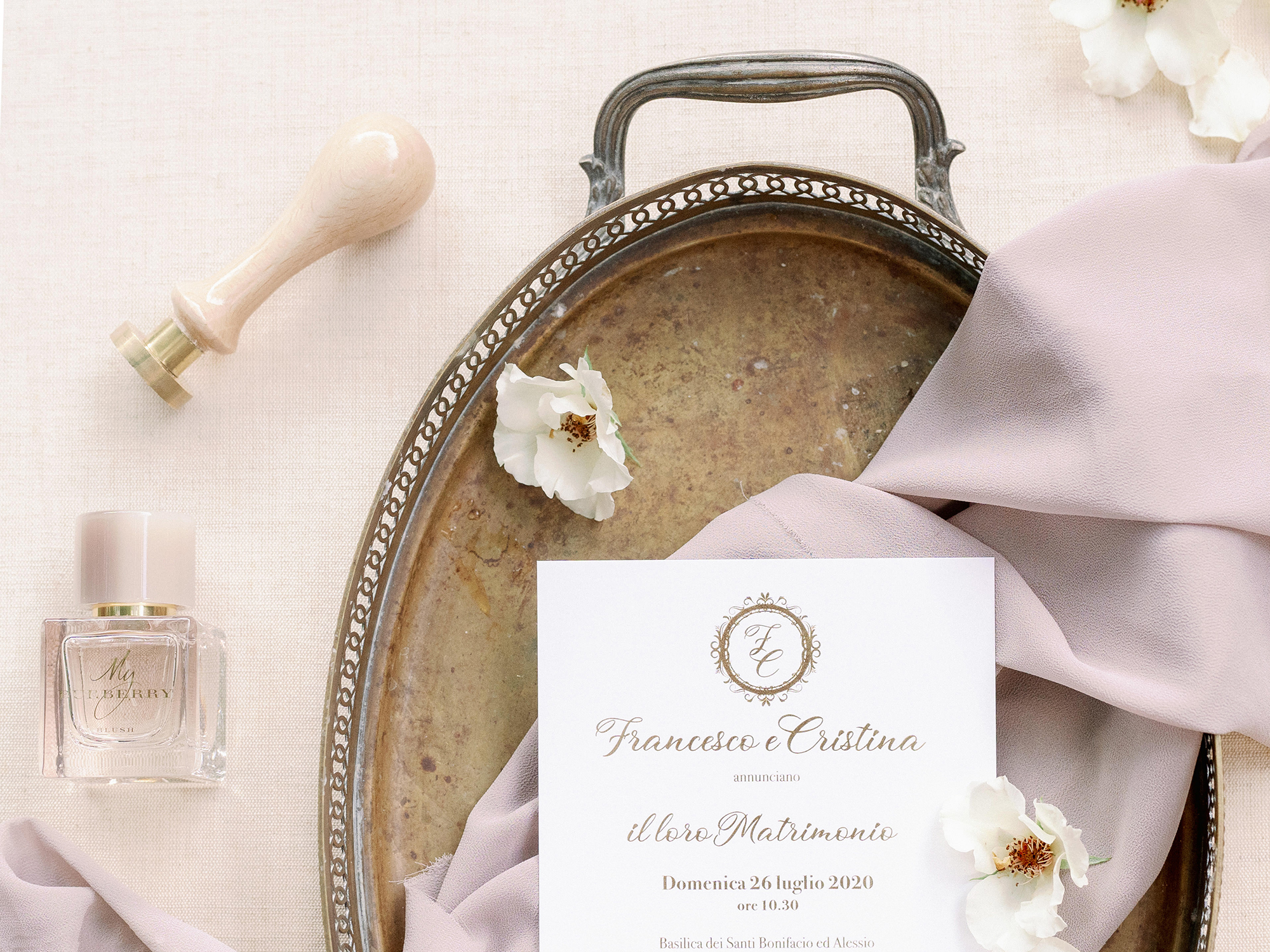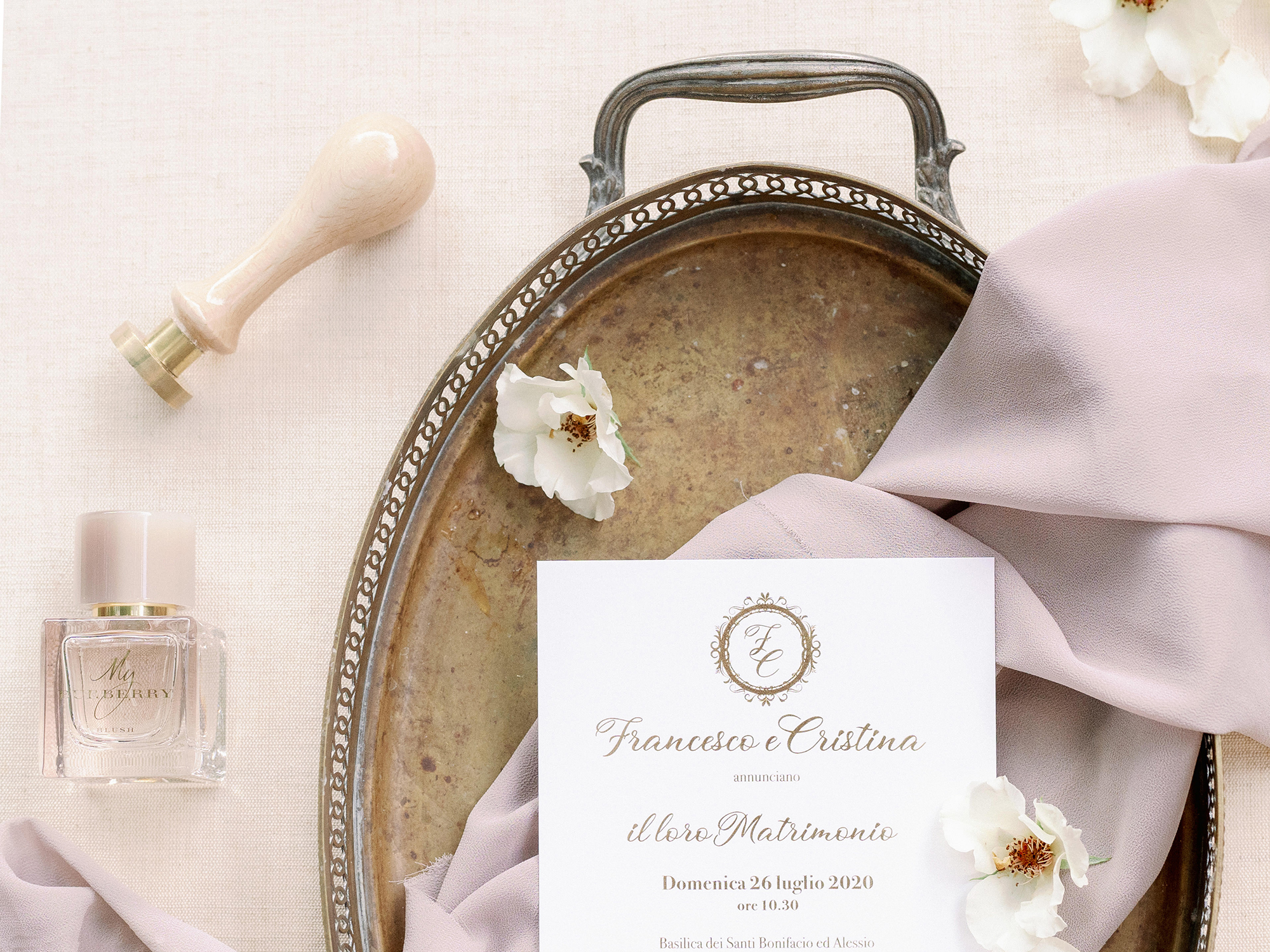 Elegance . Style . Attitude
EXCLUSIVE WEDDINGS WITH A CONTEMPORARY STYLE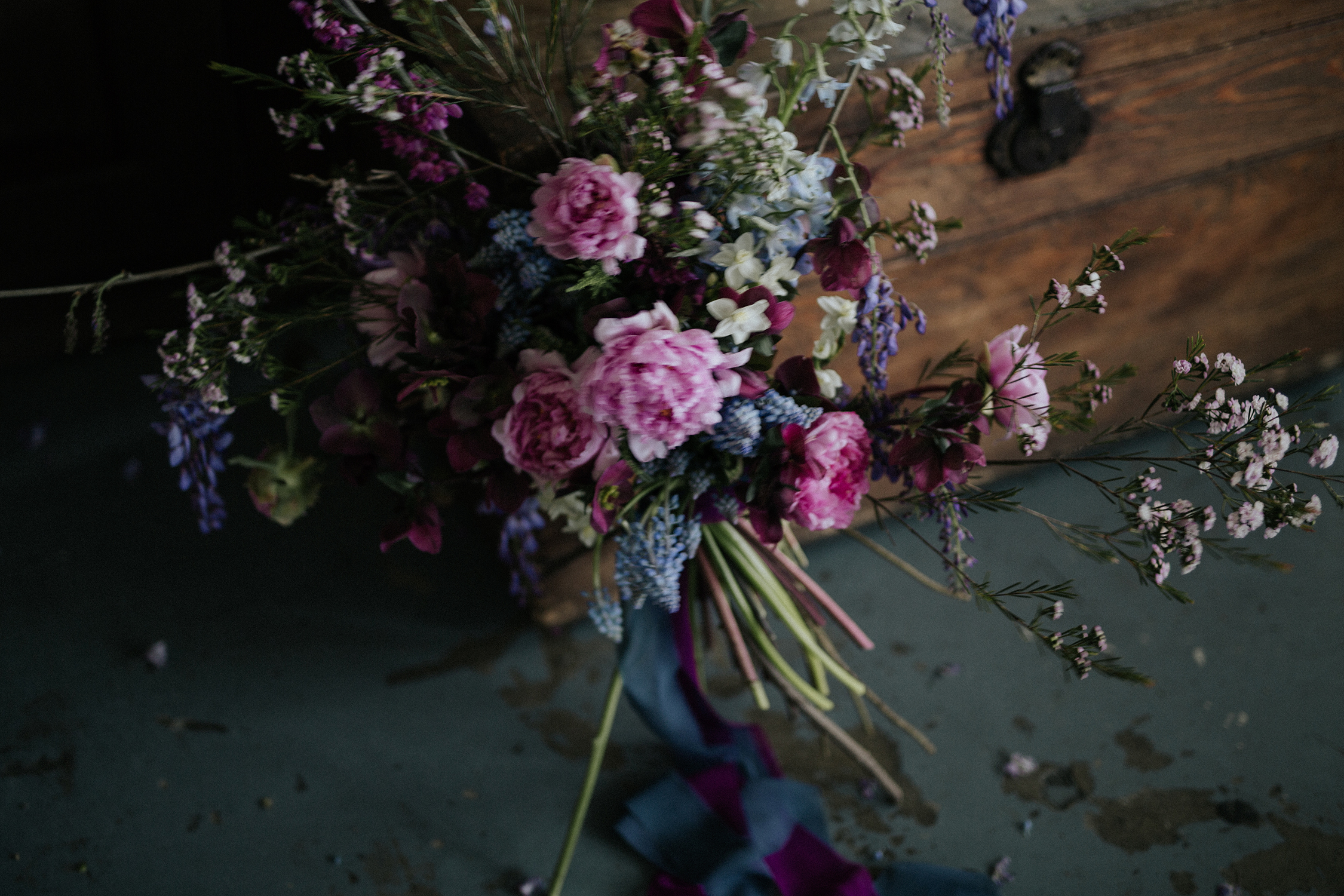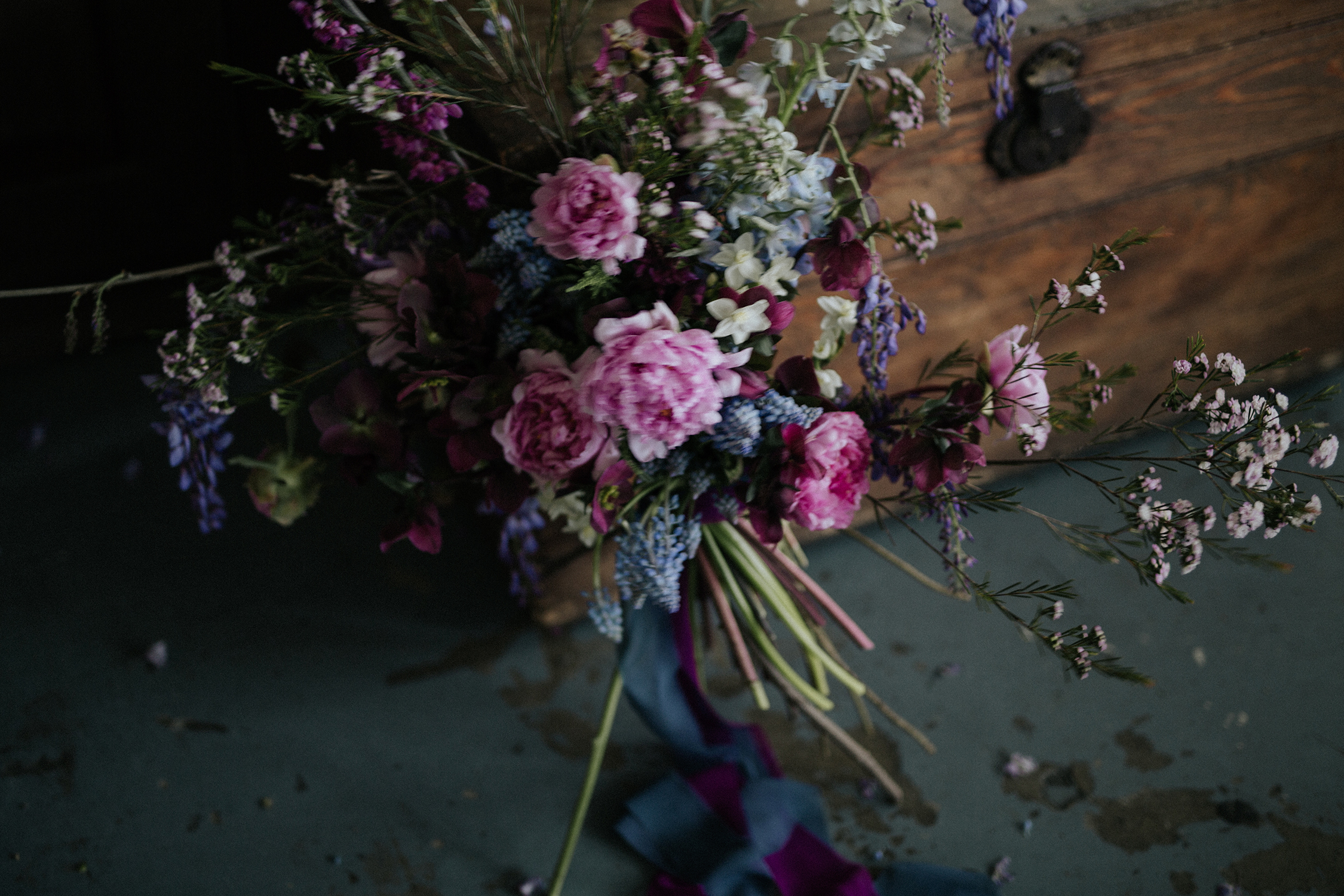 Elegance . Style . Attitude
EXCLUSIVE WEDDINGS WITH A CONTEMPORARY STYLE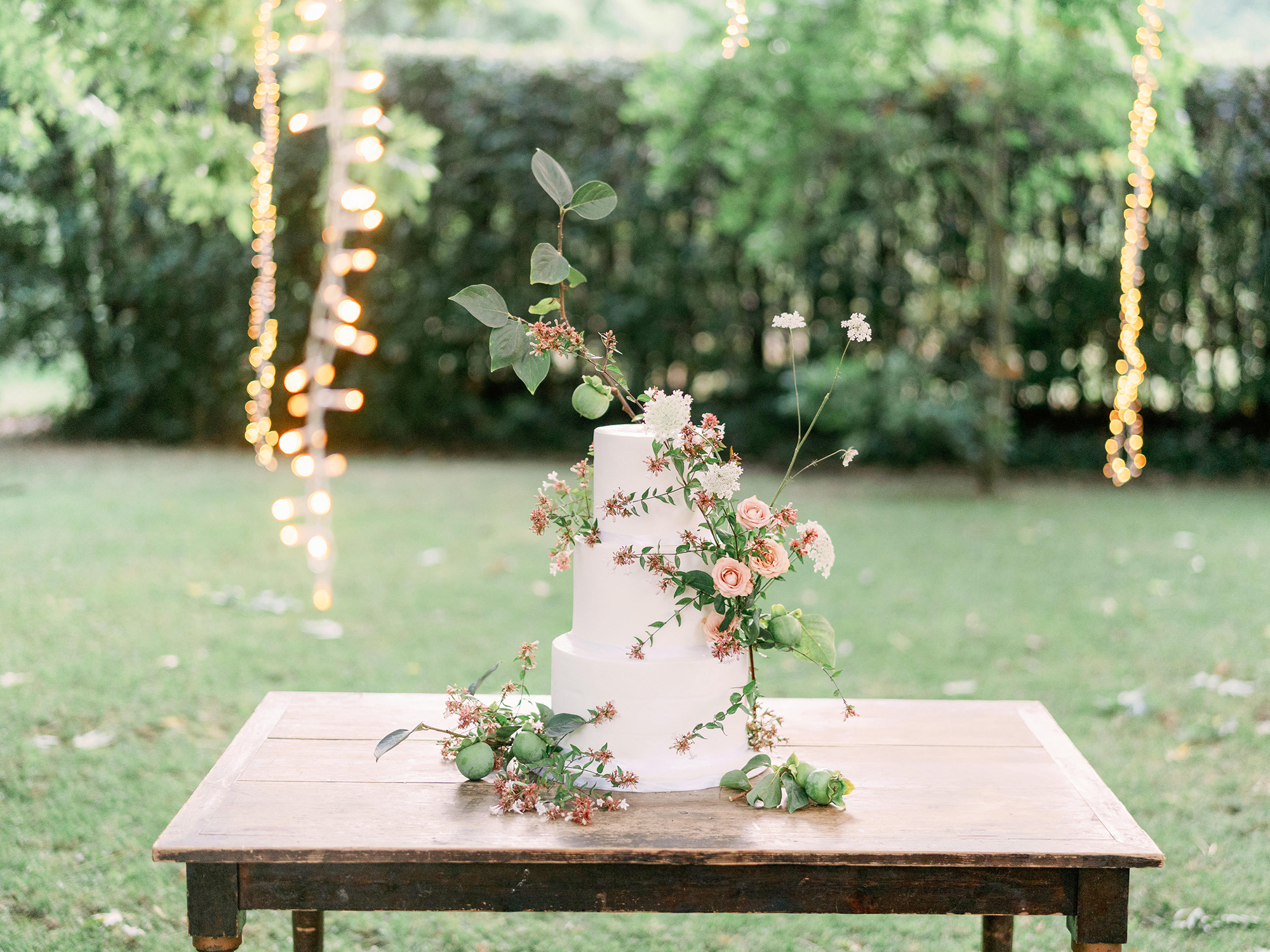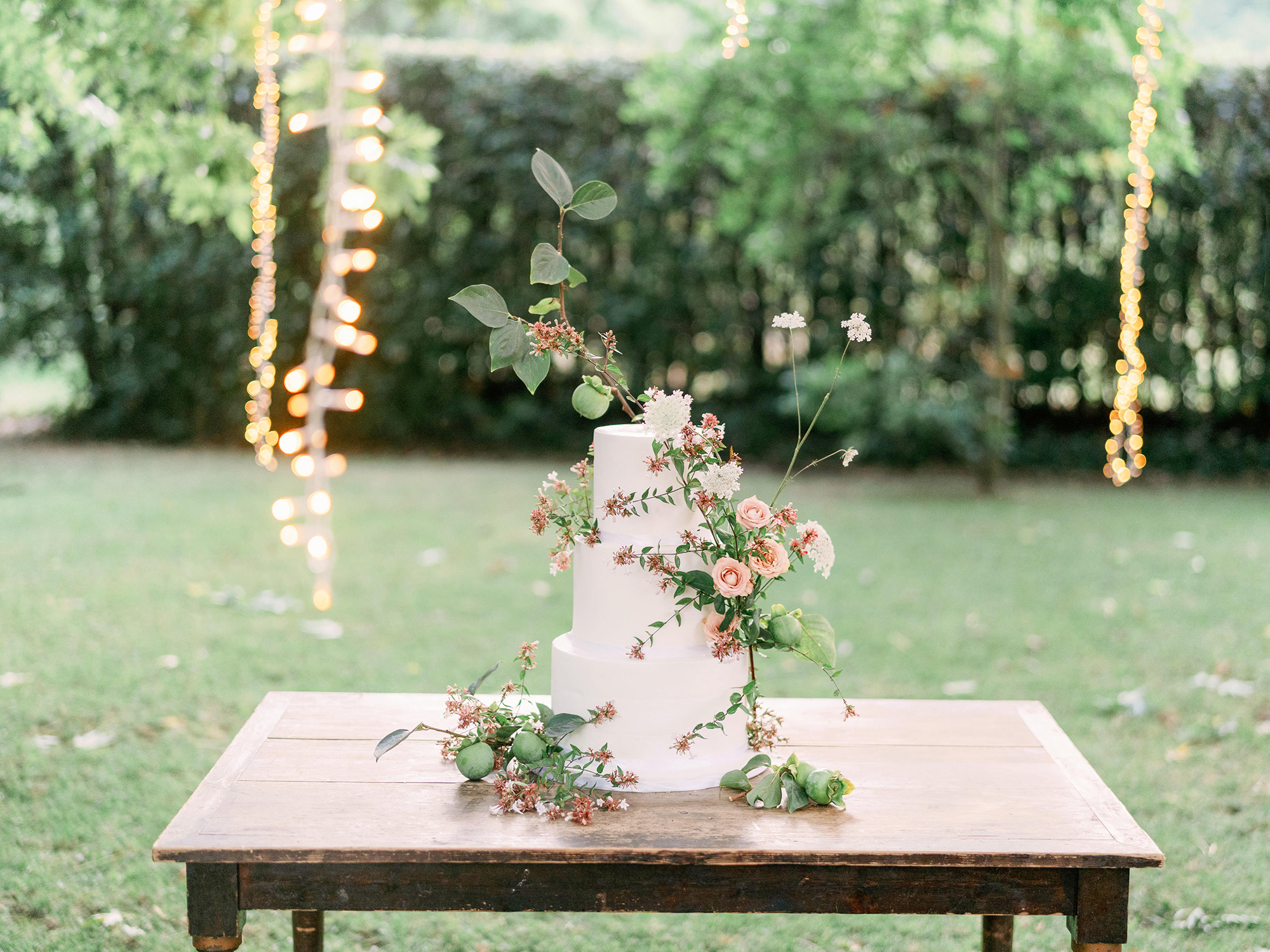 Elegance . Style . Attitude
EXCLUSIVE WEDDINGS WITH A CONTEMPORARY STYLE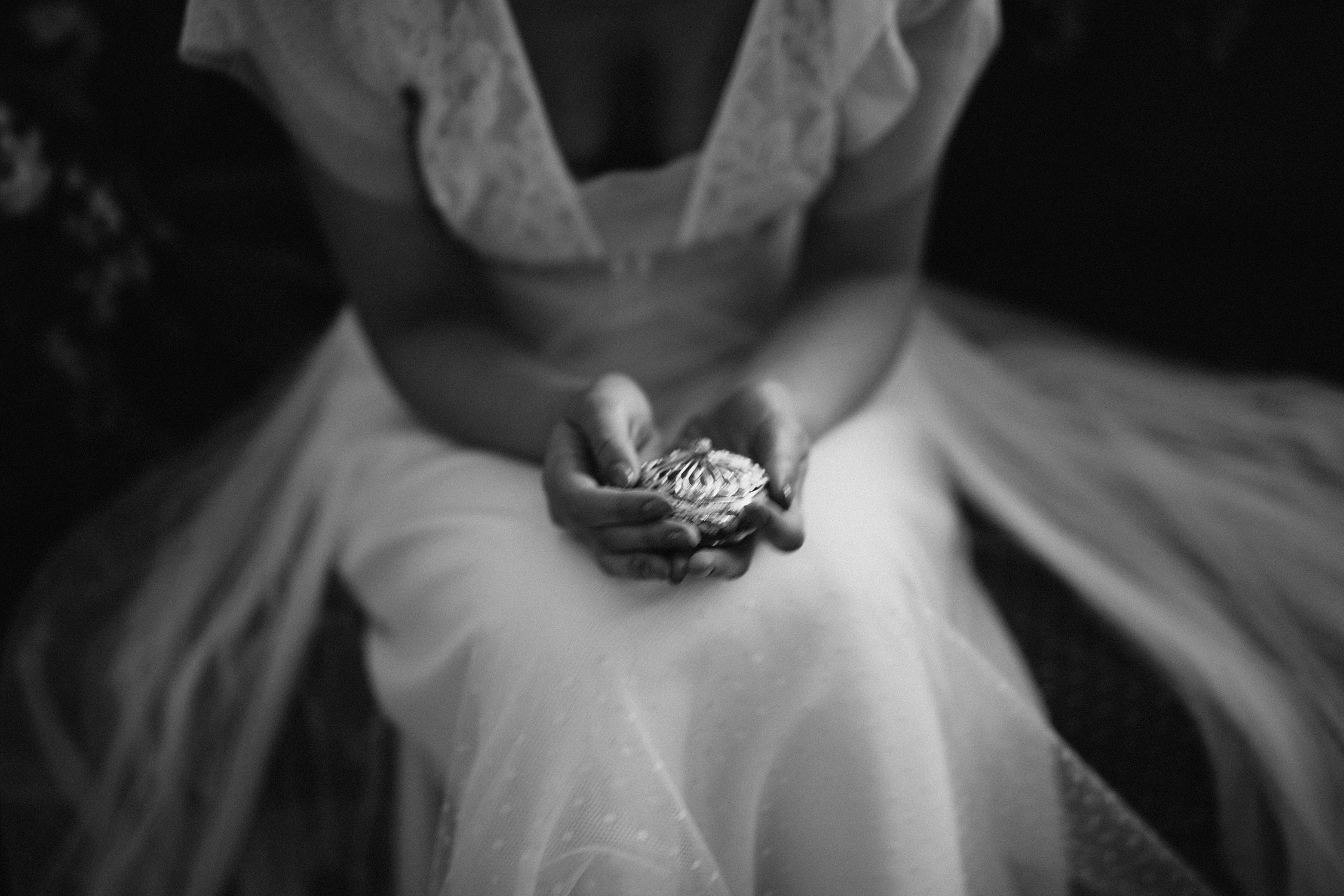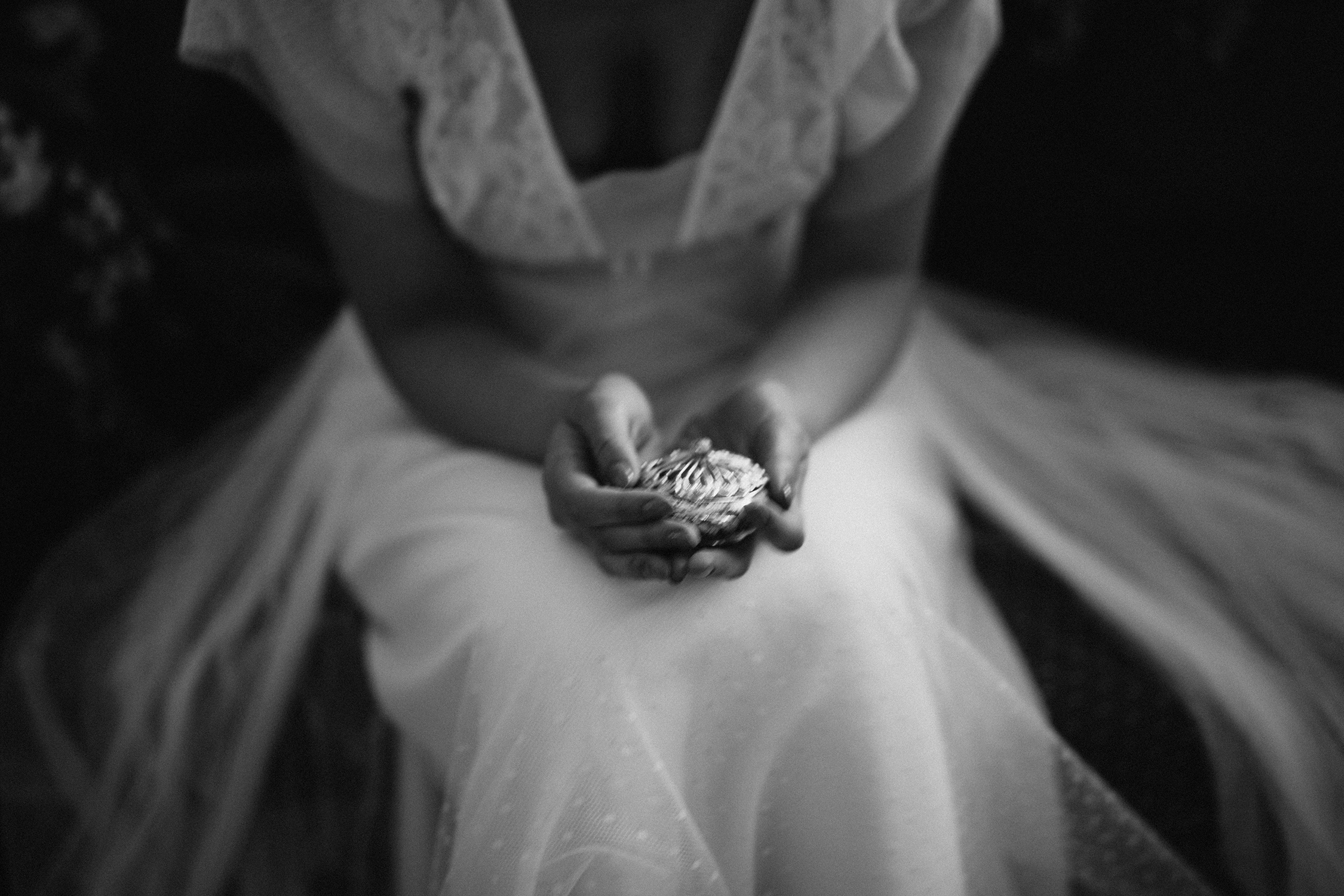 Elegance . Style . Attitude
EXCLUSIVE WEDDINGS WITH A CONTEMPORARY STYLE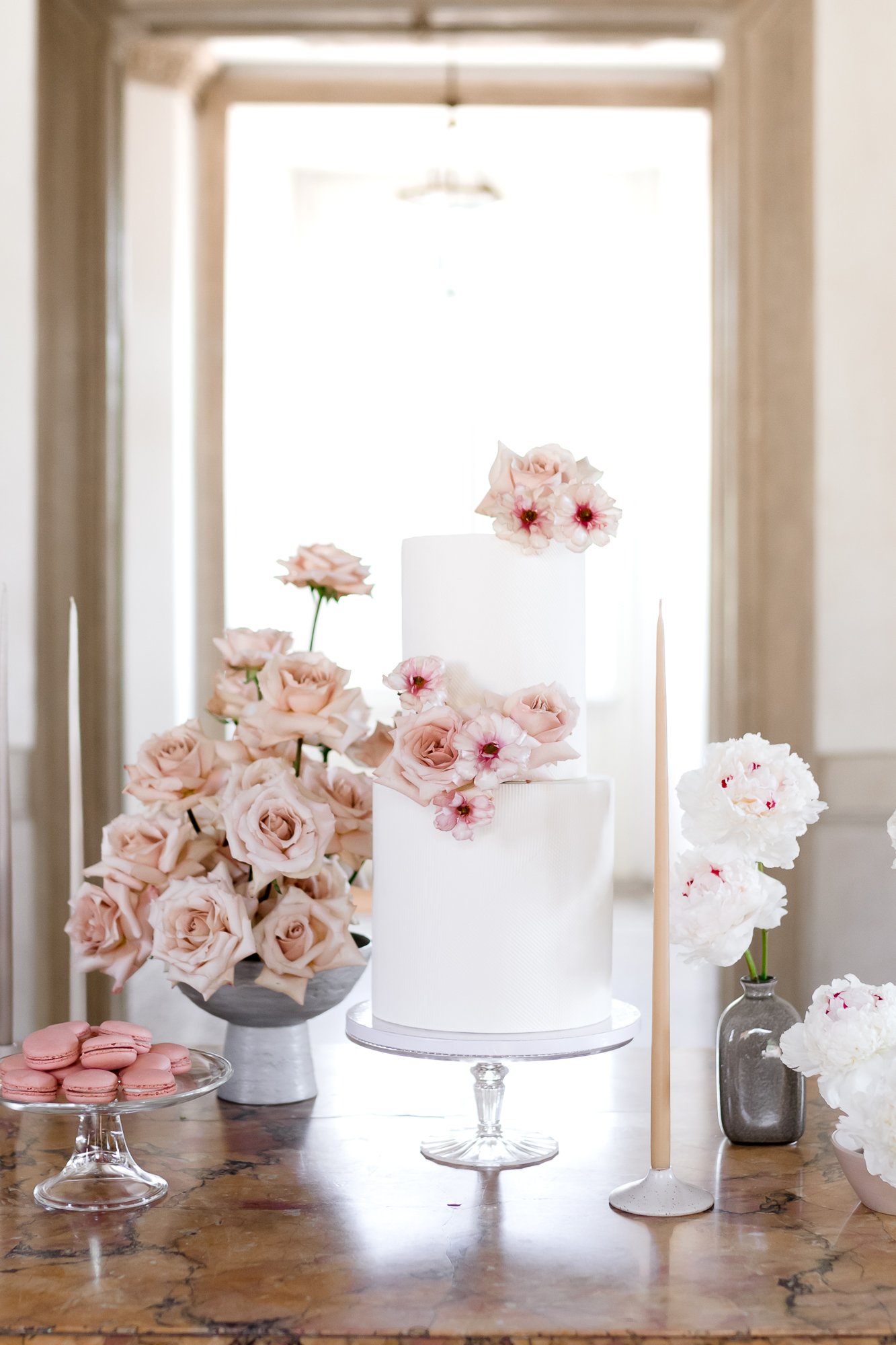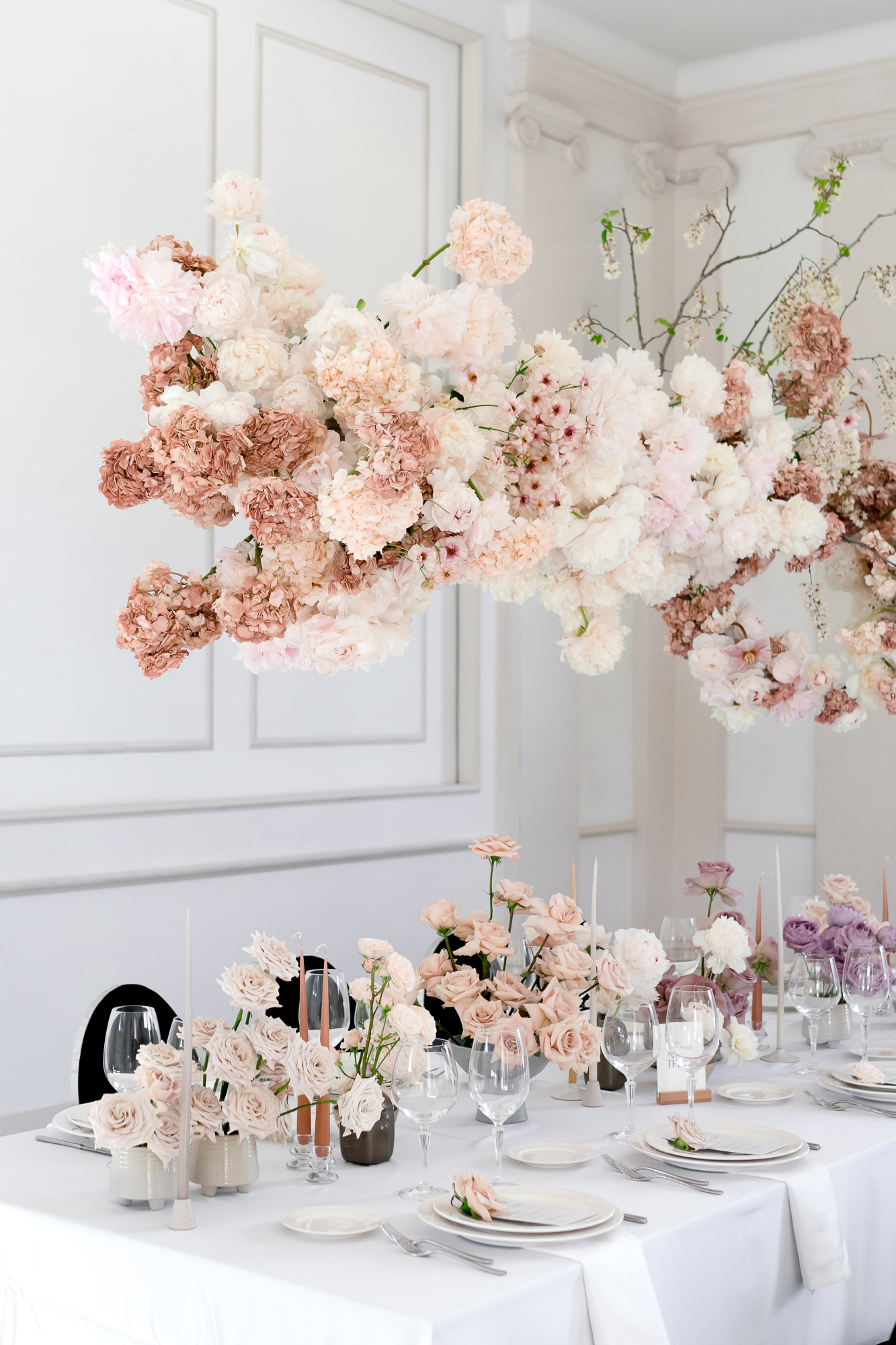 Ciao! Hello! Hola!
Nice to meet you, my name is Denise, founder of Denise More Weddings with Attitude.
I design, plan, and coordinate Exclusive Weddings with a Contemporary Style, with a strong personality and attention to Design, in line with traditions but with a modern touch.
I draw my inspiration from the beauty that surrounds me such as the monuments and architecture of Rome, from nature, art, travel, fashions, the latest trends, and design.
I'm currently working as Wedding and Event Planner for Italian couples and couples from abroad looking for something unique and terrific for their big day. Elegance, style, and professionalism are the cornerstone of my work, high standards the Conditio sine qua non.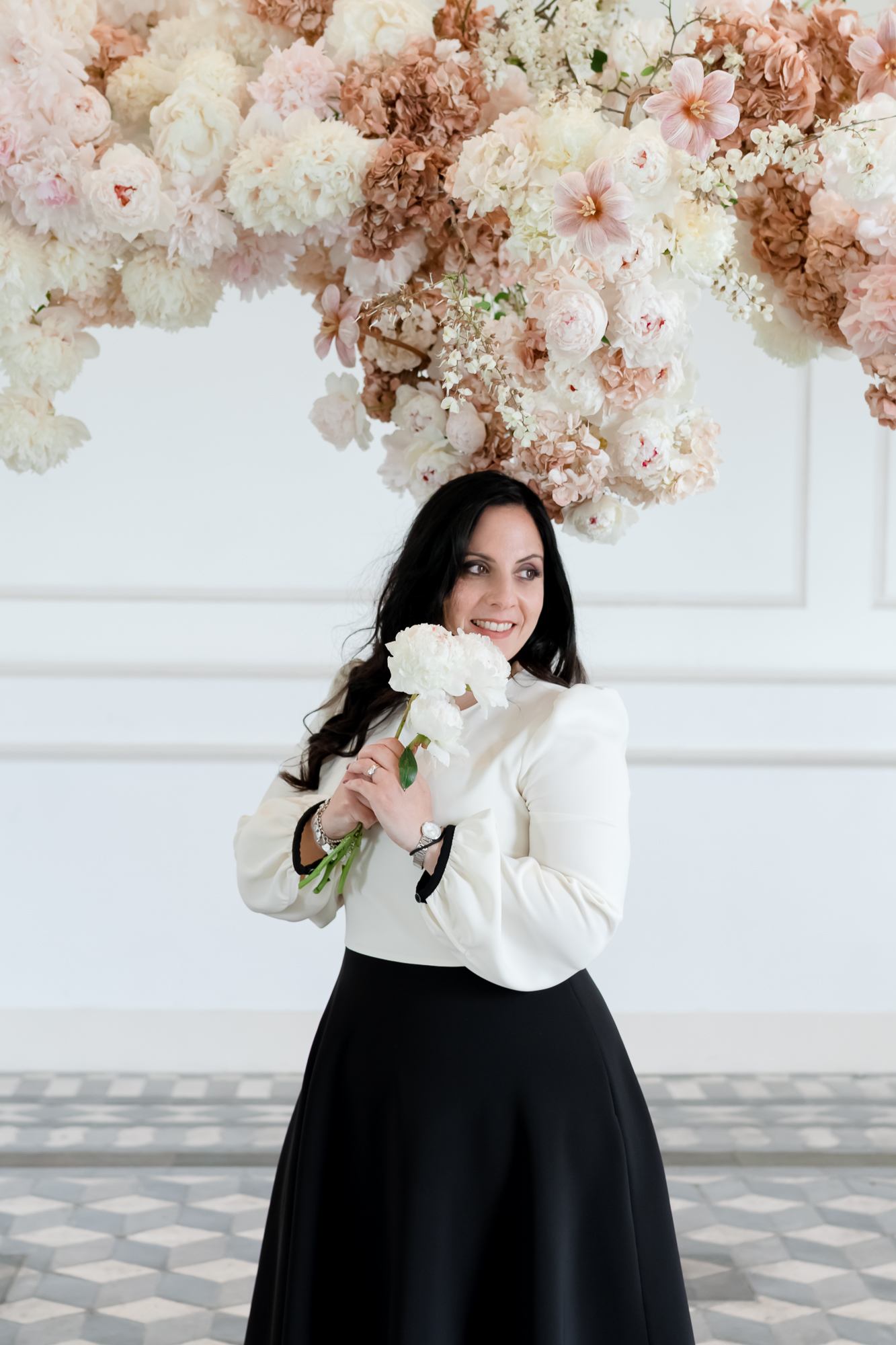 destination wedding in rome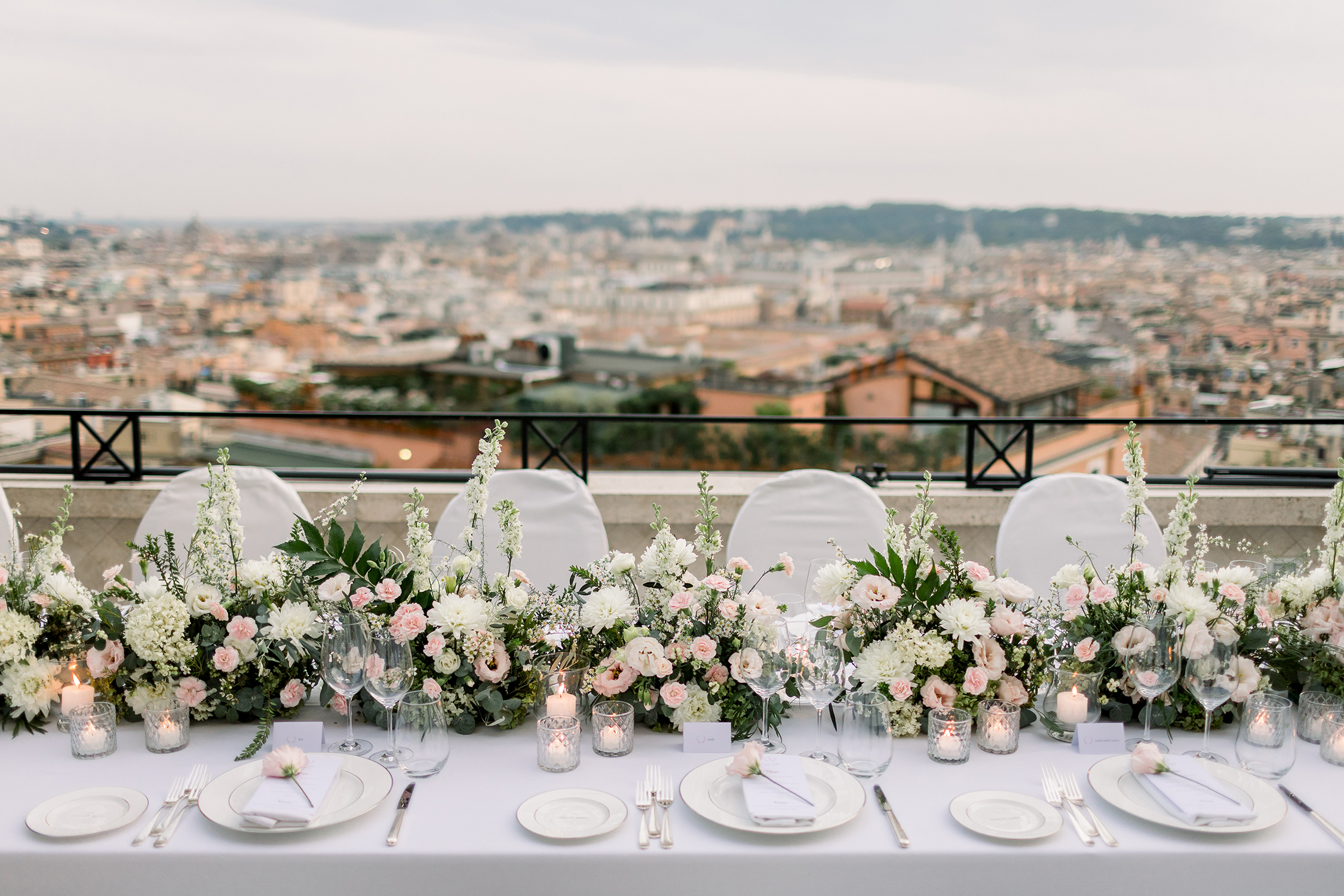 Many couples from all over the world choose Rome as a wedding destination. Their desire is to live a unique and extraordinary Experience at the discovery of La Grande Bellezza, of the splendour, elegant and refined style of our culture, flavours, and the most authentic Italian traditions.
I manage the entire planning process remotely, following a proven method, and using professional tools and being constantly in touch with the newlyweds.