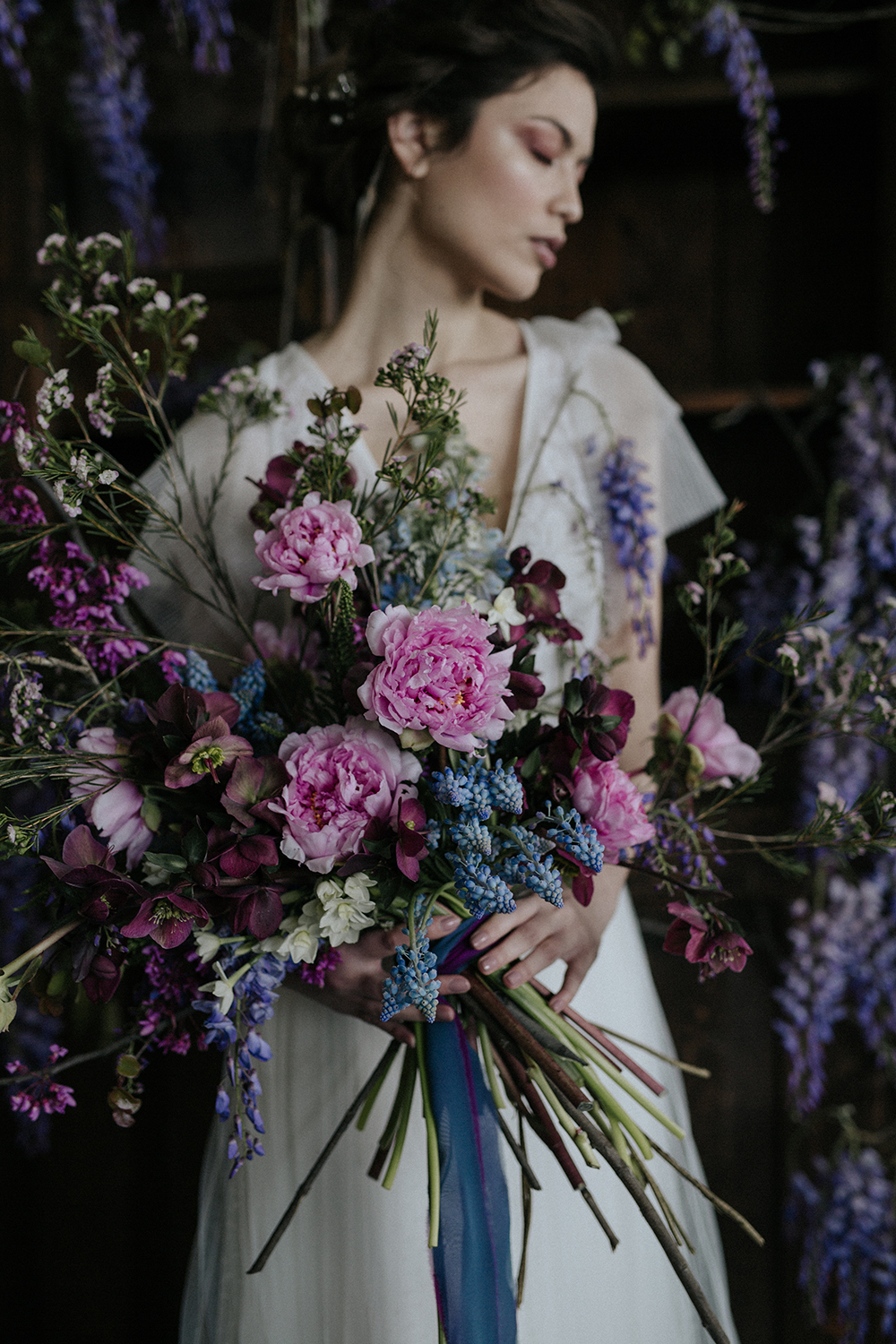 It all starts with Listening.
Knowing your history, your desires, priorities, and expectations is the essential starting point to design and create an authentic and highly personalized event for you.
Being by your side from the very beginning will allow me to help you build your concept and define the style and design that best suit you.
Relieving you of all your stress throughout the journey is one of my most important goals.
I start from the selection of the venue and the professional vendors best suited to your needs, offering you a range of ad hoc options to choose from.
I study the design and take care of every little stylistic detail turning it into the creative project to create a unique and extraordinary experience for you and your guests.
I coordinate the day of the Event so that everything runs smoothly and within the established timing, I supervise the work of the suppliers and resolve any unforeseen events, thus ensuring a successful event.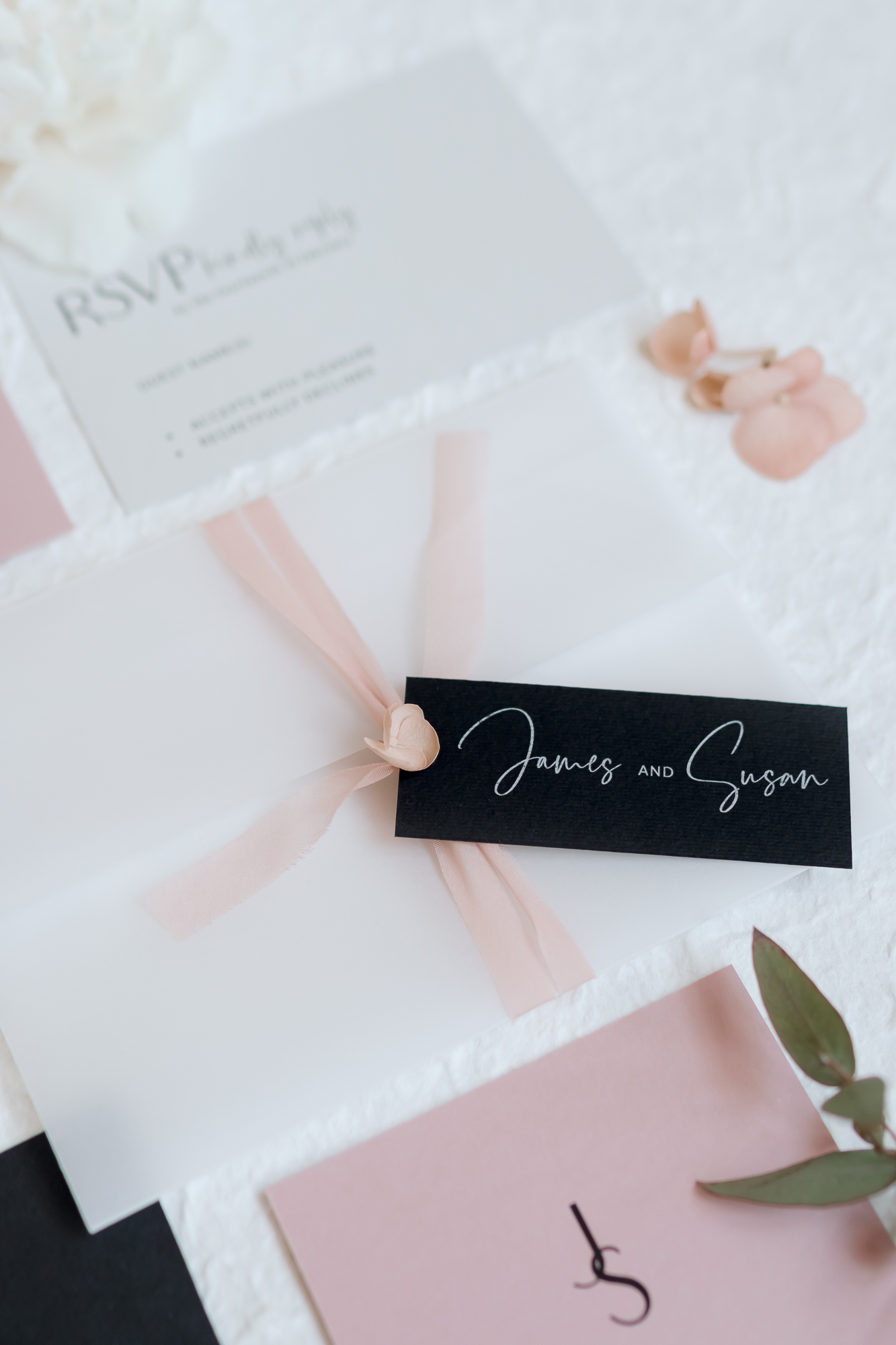 A correct Planning process is the fundamental premise for the success of an Event.
It is important for me to manage this phase methodically and in the right time, not only to achieve excellent results, but also to ensure that the organization of your Wedding is a pleasant and stress-free experience for you.
Years of experience and knowledge of the Wedding industry allow me to guide you in choosing the most suitable places and experts for you and your budget, which will allow you to optimize time and directly evaluate targeted and guaranteed solutions.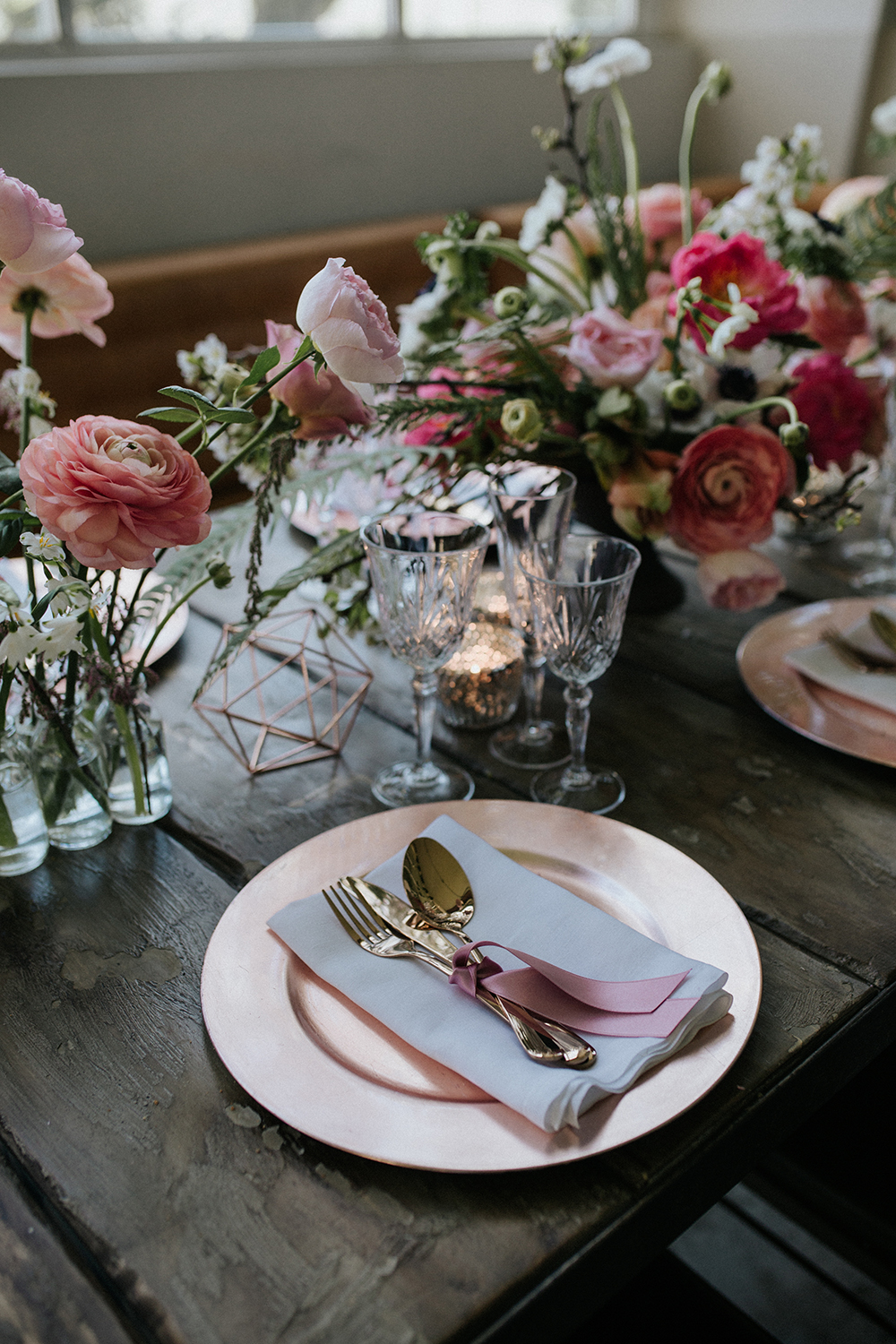 What I'm dealing with at this stage
CREATIVE PROJECT
ARTISTIC DIRECTION
STYLING & DESIGN
COLOR PALETTE
INSPIRATIONAL BOARDS
LAYOUT
Through the conception and styling of every detail your Wedding will talk about you.
My creative approach focused on the style and customization of every aspect guarantees an Event with impeccable design, fashion, and strong personality.
The creative project is to me not only the most fascinating part, but the true soul of every event.
Once your concept has been identified together, I will design for you the Wedding Look and Feel that will be unique, elegant and completely inspired by your essence, ensuring a memorable and extraordinary experience for your guests.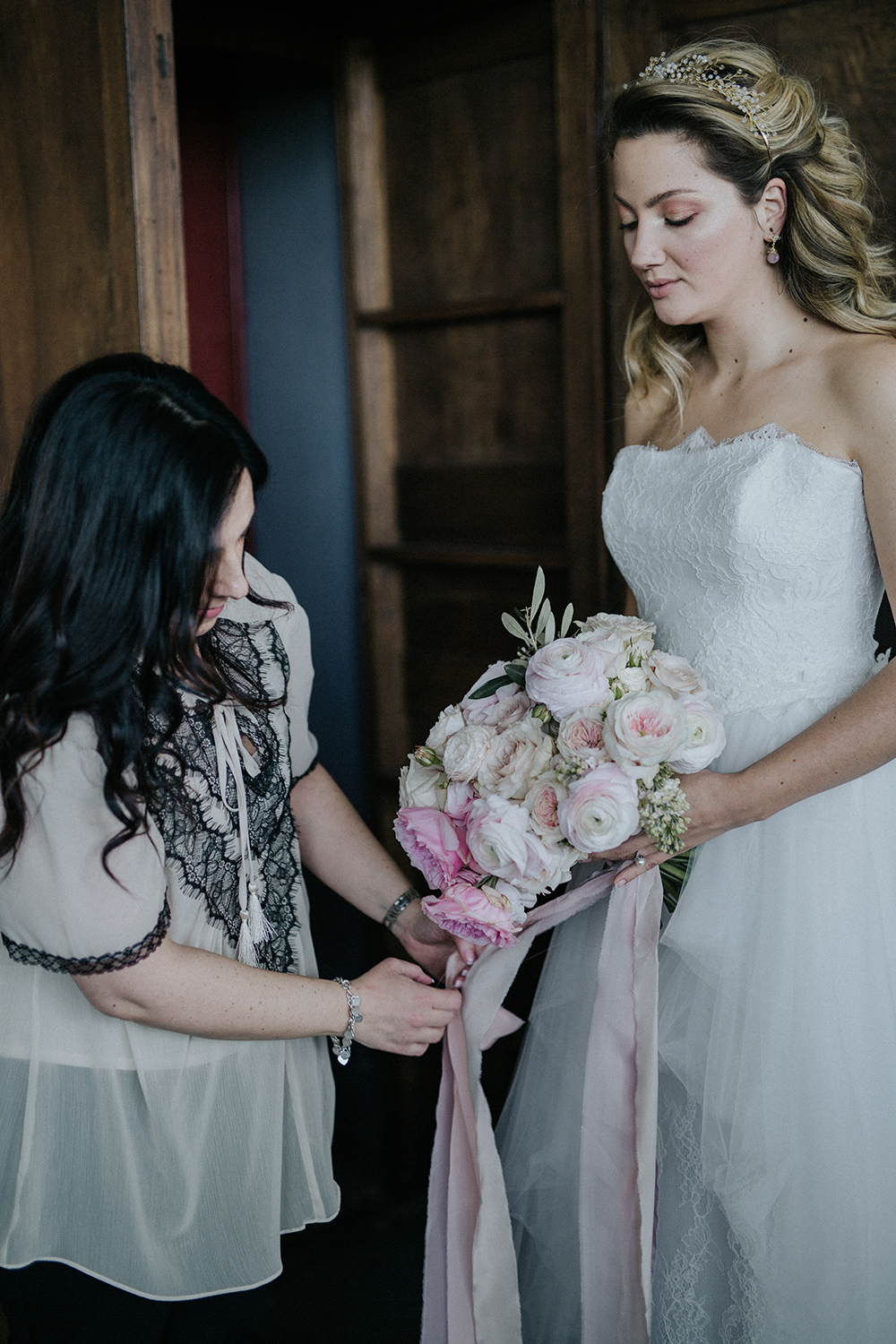 Coordination on the day of the event is fundamental and ensures that everything that has been organized is carried out as planned and that the right timing is respected.
In addition to being your point of reference since the preparations, my team and I will be there to oversee the day and coordinate suppliers, so that you can just relax and have fun with your guests without any worries.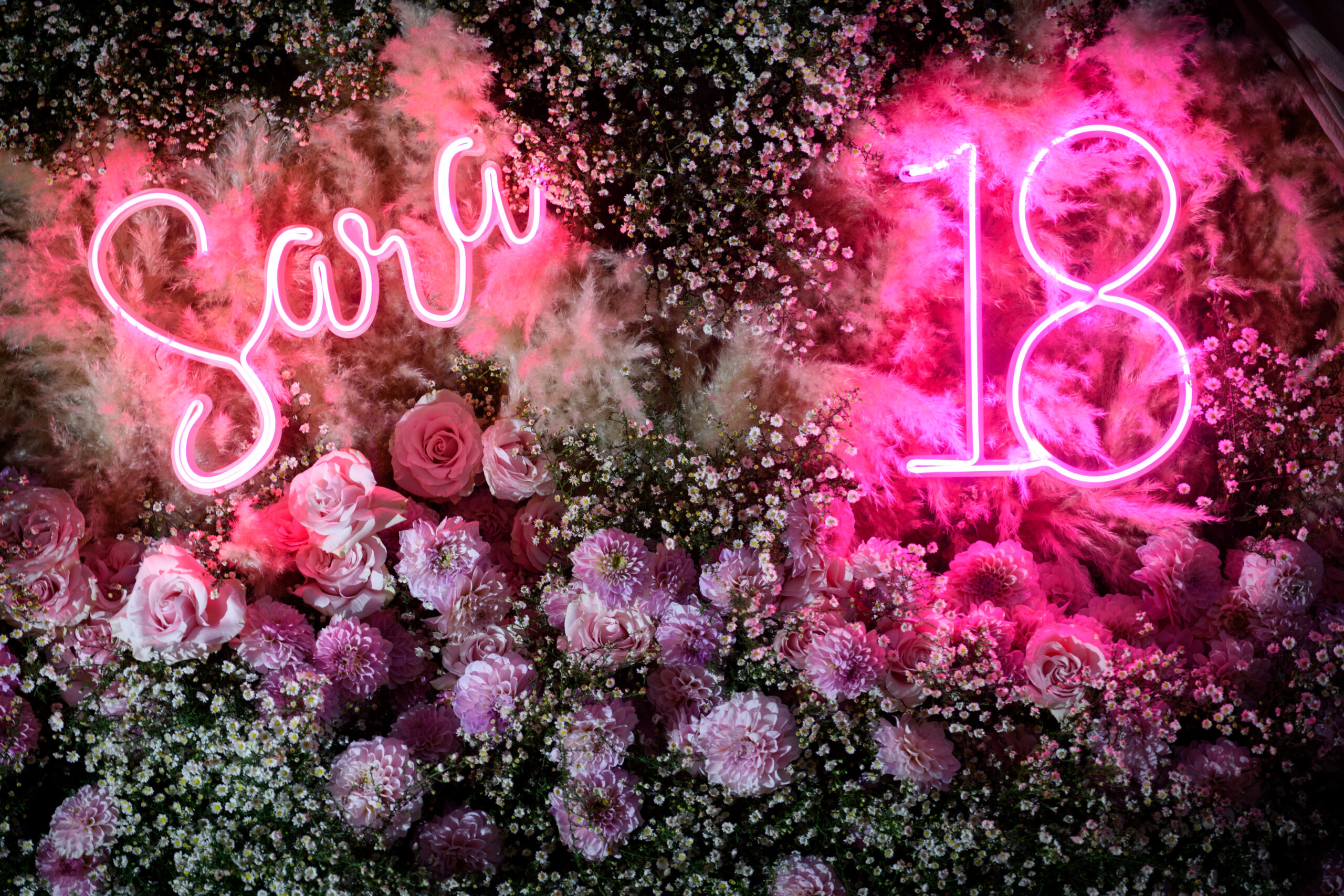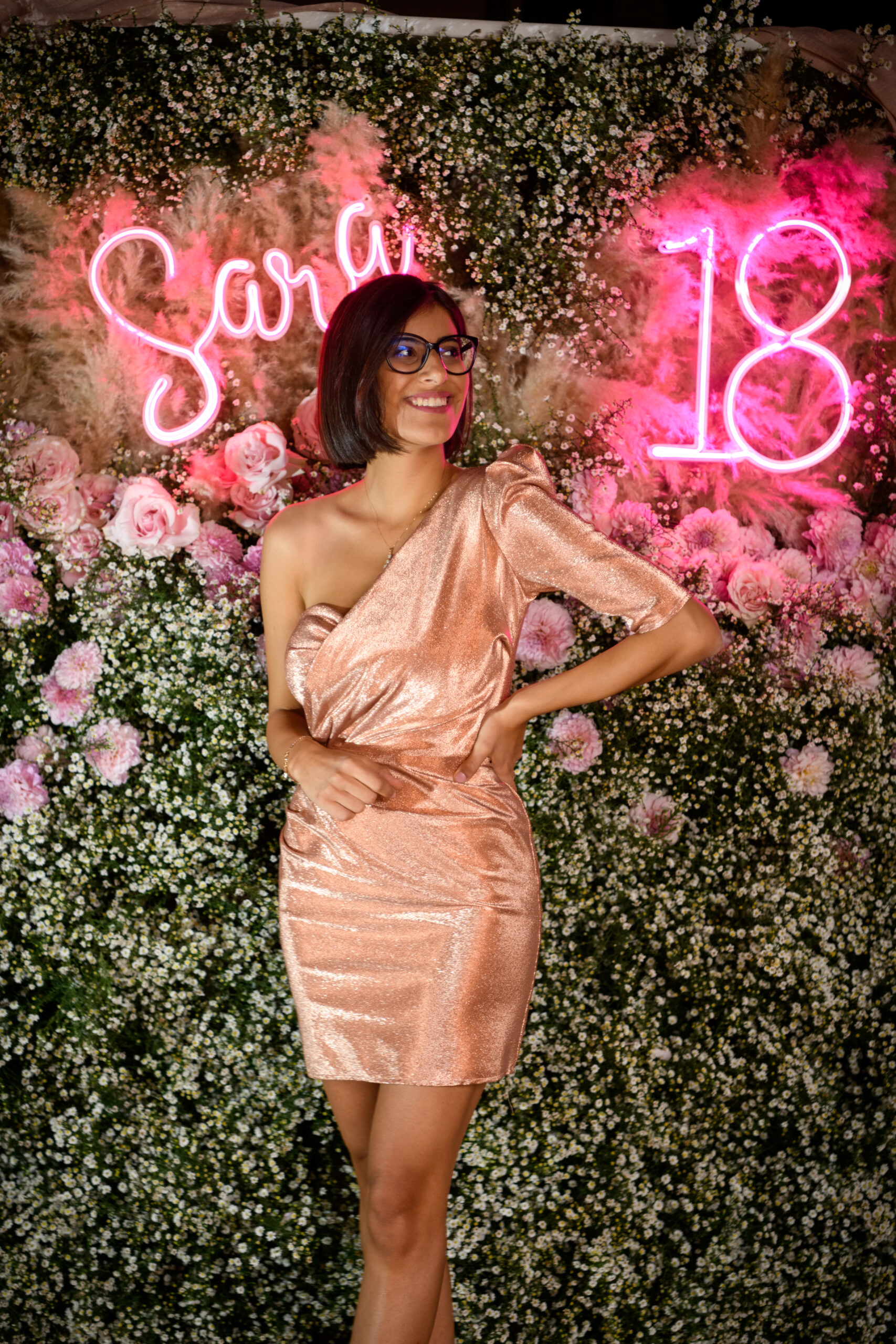 There are many special occasions that deserve to be celebrated and I always have then same approach: to design and create for you exclusive events highly personalized, and with a contemporary style, with strong personality and attention to Design.
According to your wishes we will create together the complete concept of the party and I will fulfil your expectations, identifying the location and the rights experts.
I will study the right Look and Feel and shape it in styling and creative project, to realize a unique and extraordinary experience for you and your guests.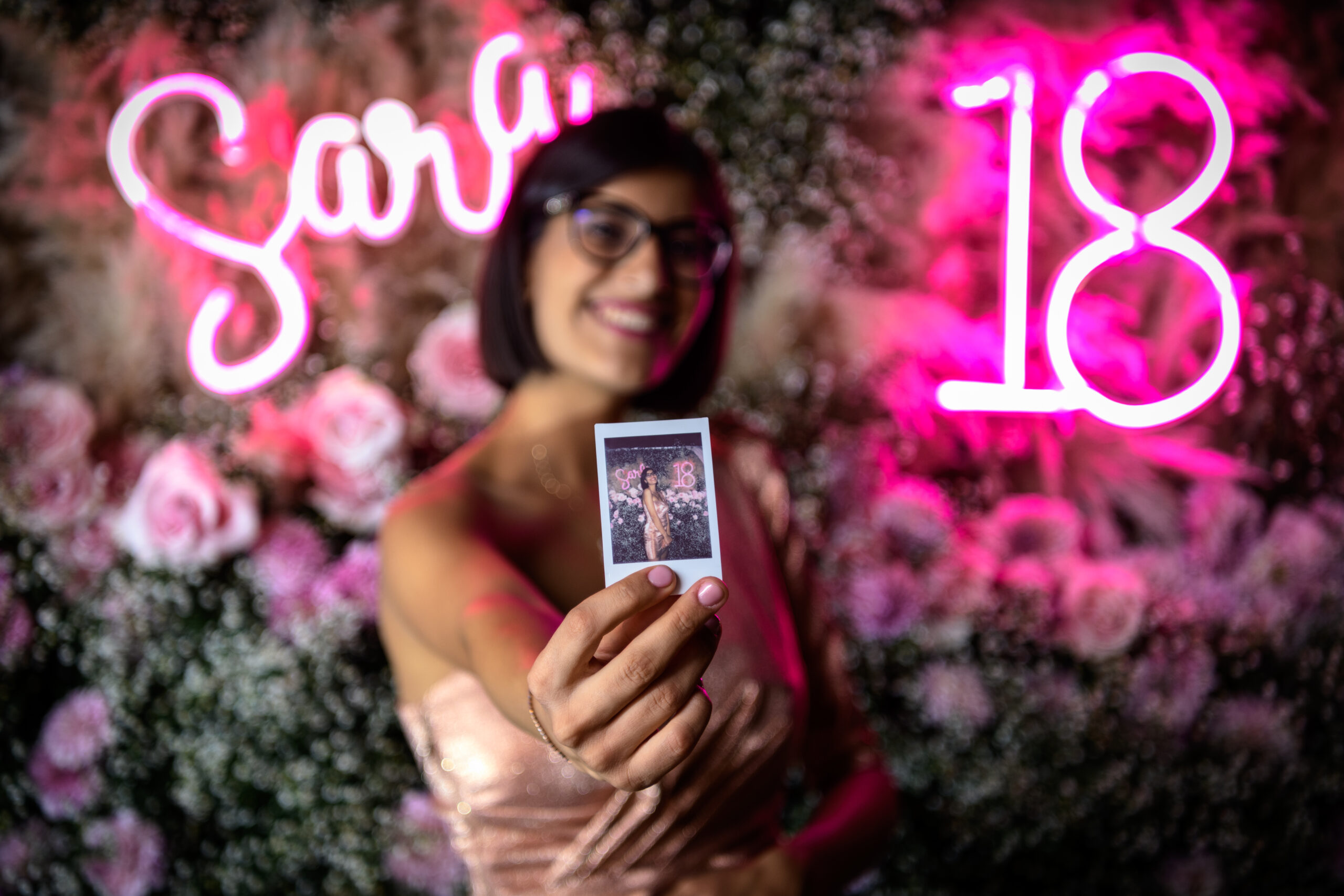 - PLANNING
- STYLING & DESIGN
- COORDINATION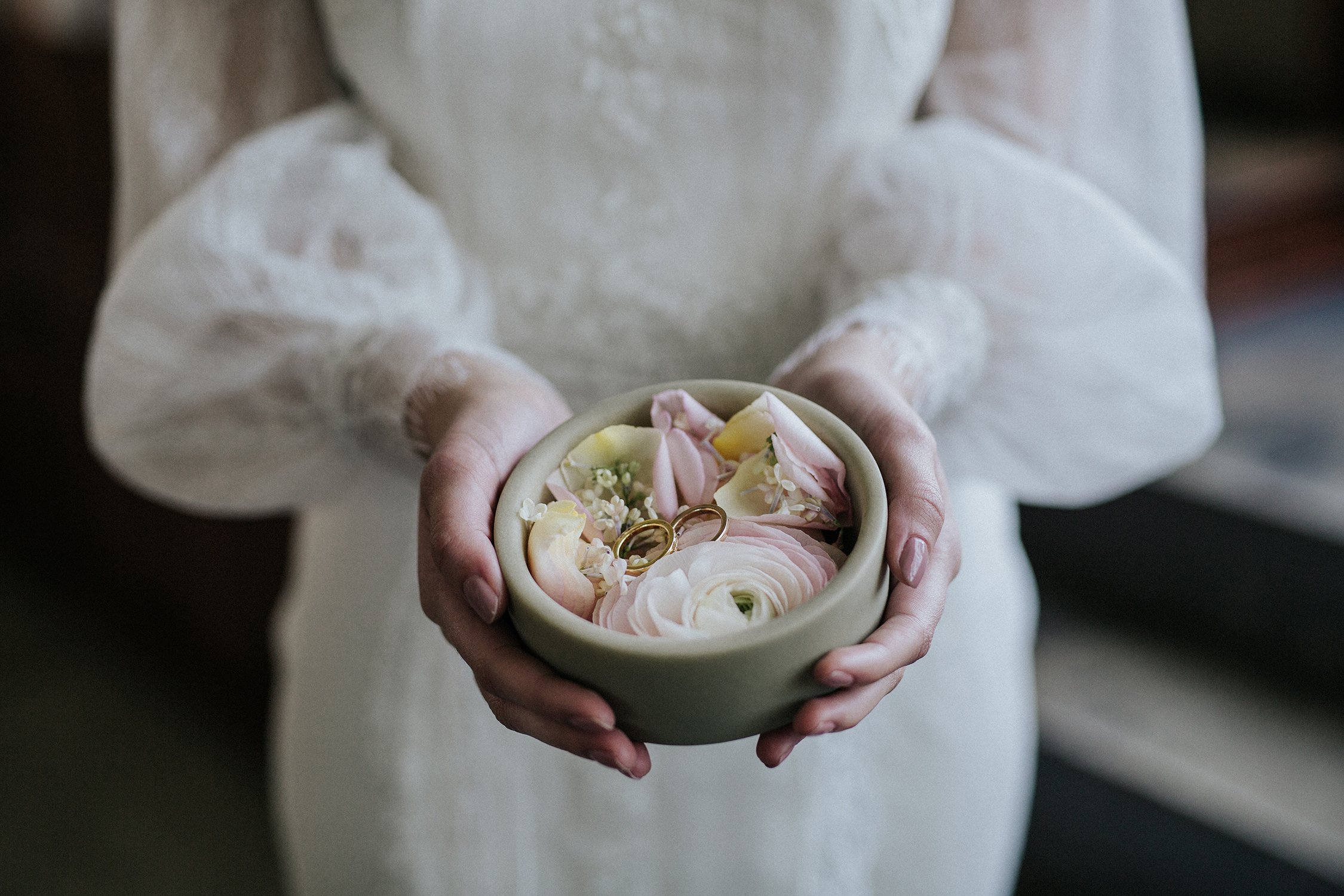 A CONCRETE SUPPORT
TO BRIDES
A whole personalized consultation
and follow-up path.
During this session we will understand how to give directions to your suppliers for your Wedding Day.
We will create a timeline of the event together so that everything flows smoothly, and every moment will have the right duration and importance, from the Ceremony to the Cake Cutting.
This will help you not to have organizational thoughts on The Wedding Day and to fully enjoy the day, stress-free.
This session will be the one dedicated to defining your concept and style.
I will explain how to combine colours, textures, lights, and fittings according to the outcome you want to obtain, and I will give you advice to create ad hoc Mood Boards to share with the suppliers involved.
I will guide you in choosing the Colour Palette and help you identifying the most important design aspects, to have every single detail taken care of and to achieve the Wow effect.
In this session we will put the fundamentals in place to start planning your wedding.
I will listen to your wishes and needs and give you personalized tips and advice so that you can have the tools to choose the most suitable location and suppliers for your event.
I will also help you allocate your budget to optimize it to the best.
I will explain how to create and organize your Guest Lists and how to plan a potential Plan B.