White is one of my favorite colors when it comes to Weddings, not only because it is a symbol of the bride's purity and whiteness, but also because it lends itself perfectly to whatever mood is chosen and whatever season the wedding will be celebrated!
It is the perfect color for romantic couples who prefer classic and refined style but also for avant-garde couples who do not want to give up being cool and fashionable especially on their wedding day.
Let's see how.
White declined in its warmer nuances such as ivory or cream creates a truly Bon-ton effect, classic, elegant and tireless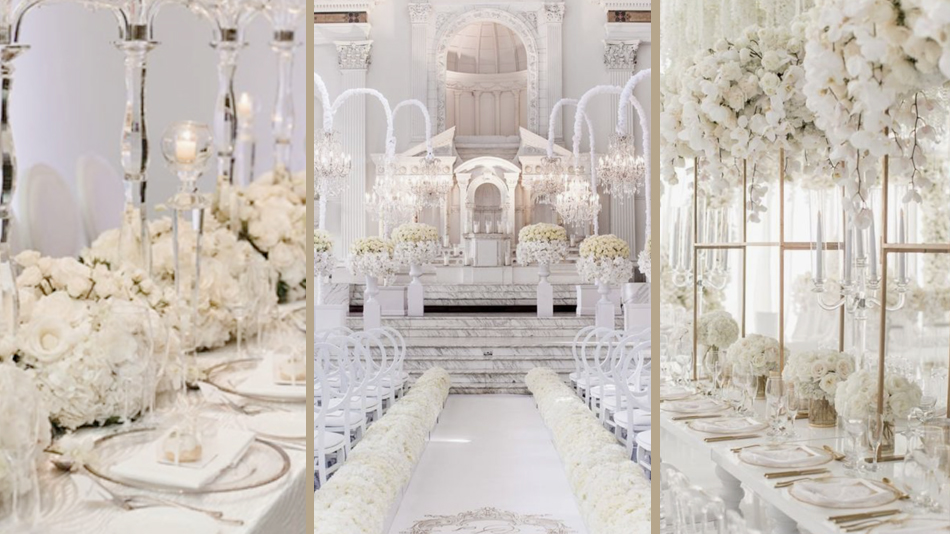 Unlike optic white for example, colder and brighter, combined with games of mirrors and transparencies, it is ideal for a minimal chic mood.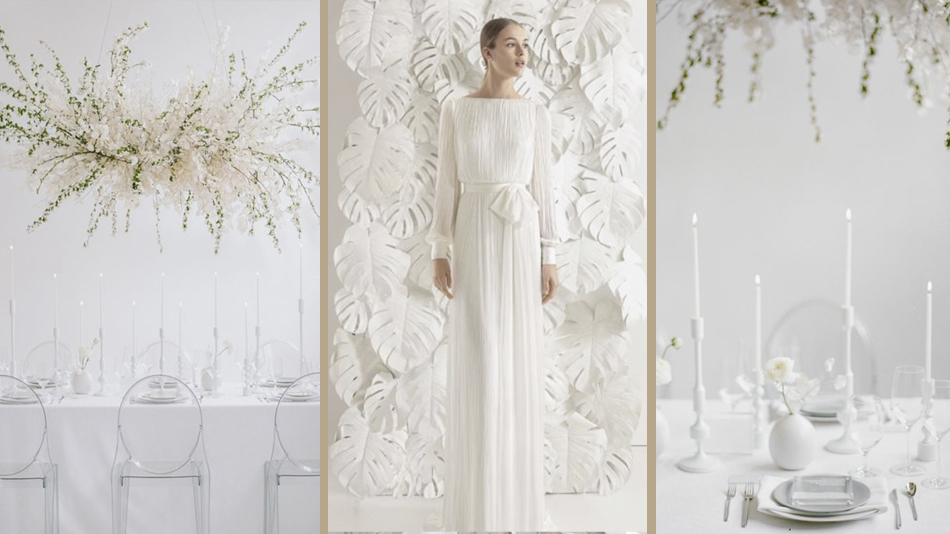 To obtain the Total White effect it is important that all the elements of the event are coordinated: from the Flowers (fortunately in nature there are many and beautiful of this color!), To the Arrangements (from the tablecloths, to the furnishings and to the Mise en place), at the Stationary (which will look very elegant!)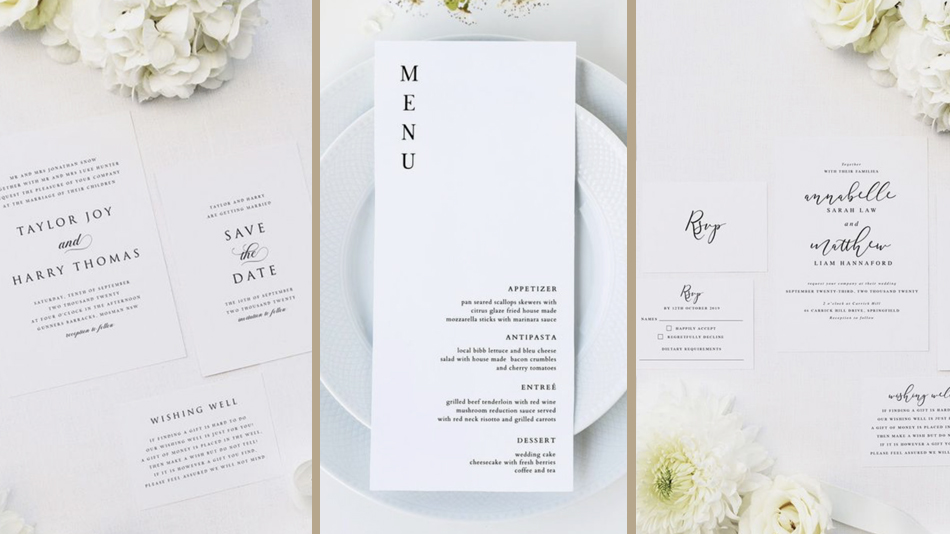 Even the Wedding Cake can be in Total White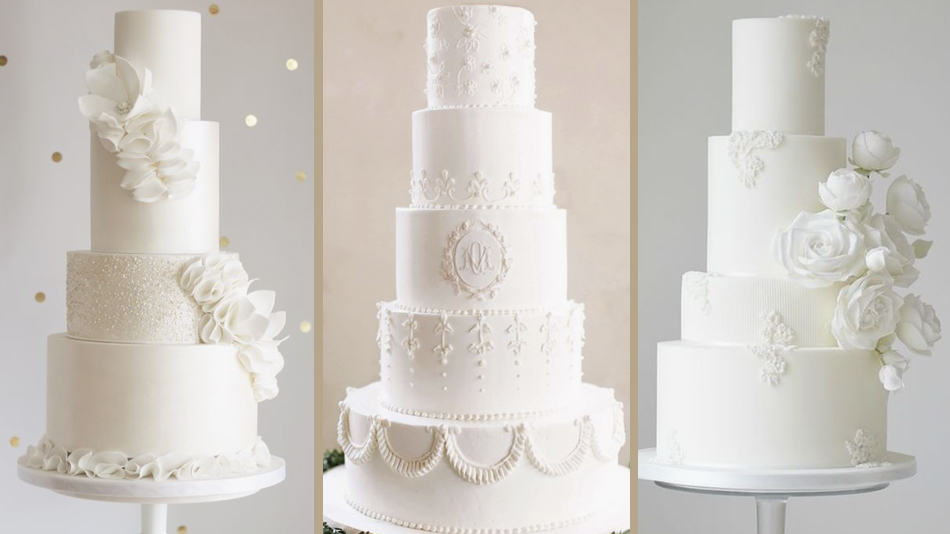 For the more daring and less traditionalists, go for the white suit for him…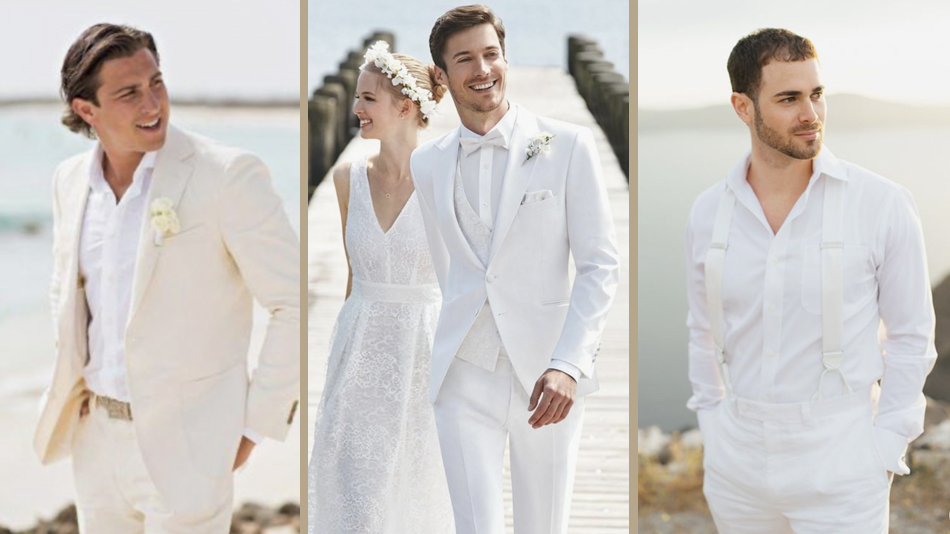 What do you think? Are you a Total White Bride?
Contact me: denise@denisemore.it
Photo credits: Pinterest