Today I want to talk to you about the Vintage Wedding one of the Wedding Trends that is always in vogue.
A romantic mood that leaves the couple the opportunity to experience atmospheres of other times on the day of their wedding.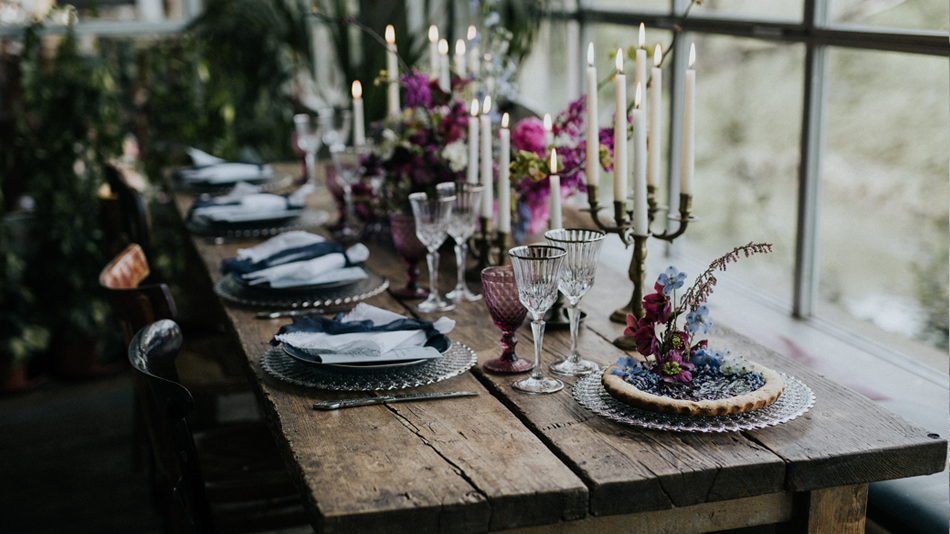 It was born with the desire to live a timeless story with a slightly fairytale mood.
To characterize the Vintage Wedding there are objects recovered from the past that are decontextualized and inserted in settings designed ad hoc!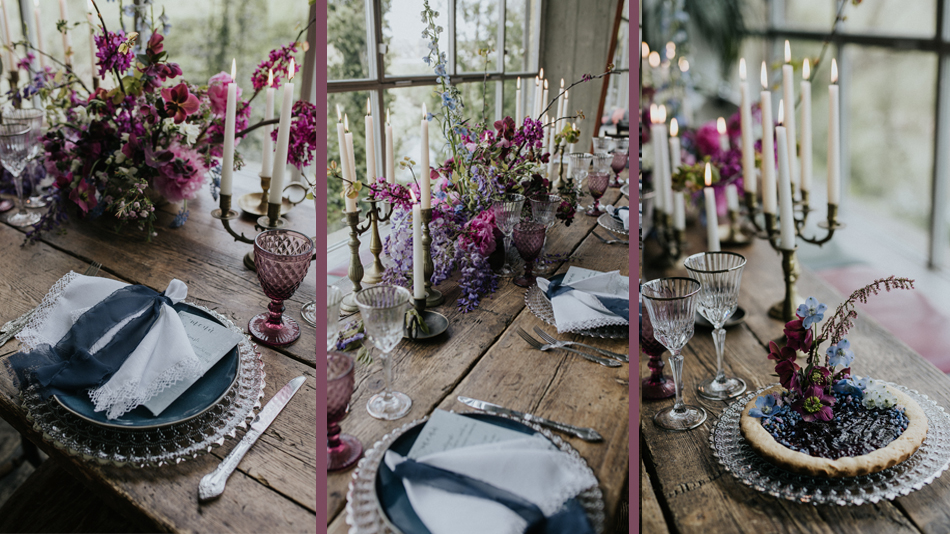 The preferred materials are "pure" ones such as wood, silver or brass and natural fabrics such as linen for example.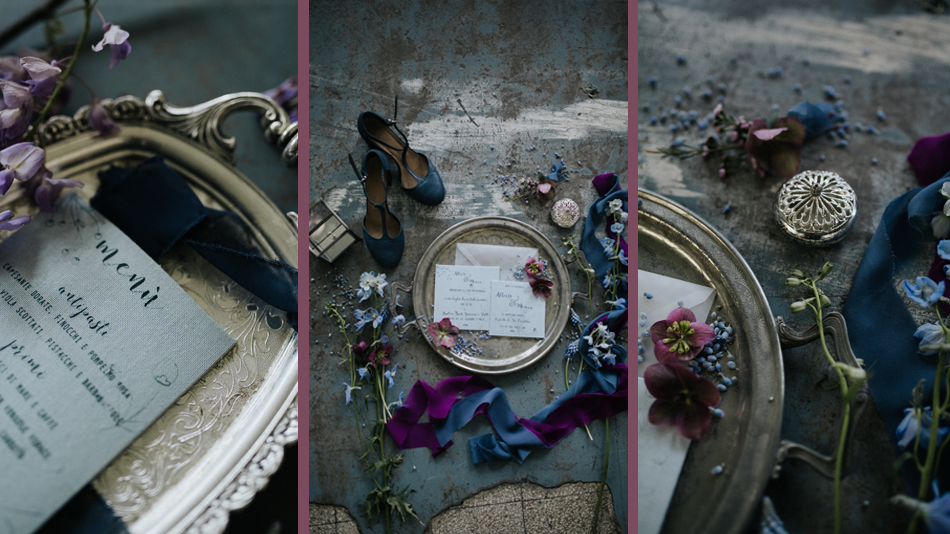 As for the bridal outfit, the dress has a fundamental role, preferably with a slippery and non-fluffy cut, with simple and essential lines to enhance the figure and the natural beauty of the wearer.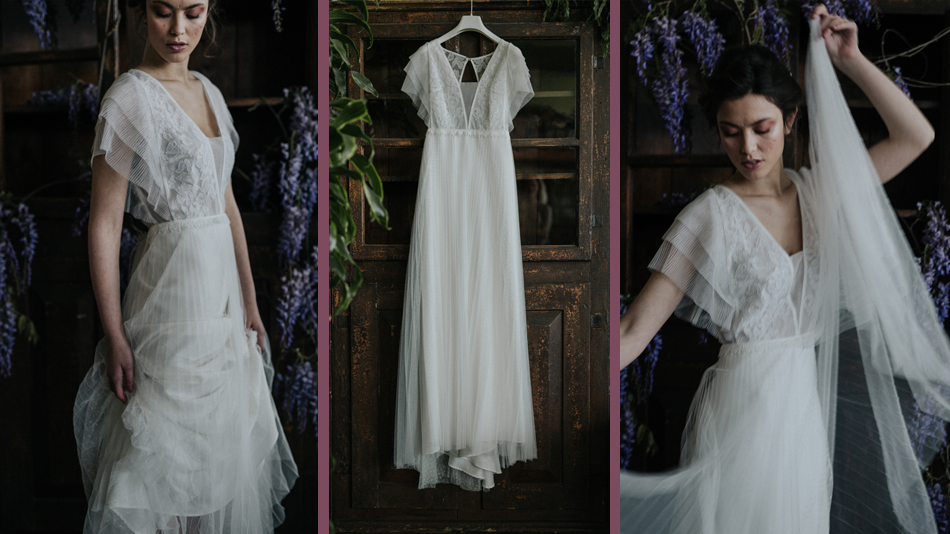 The look to be preferred is the natural one both in the colors of the make up and in the hair, a natural fold or a slightly bohemian crop embellished with handmade accessories will be the top.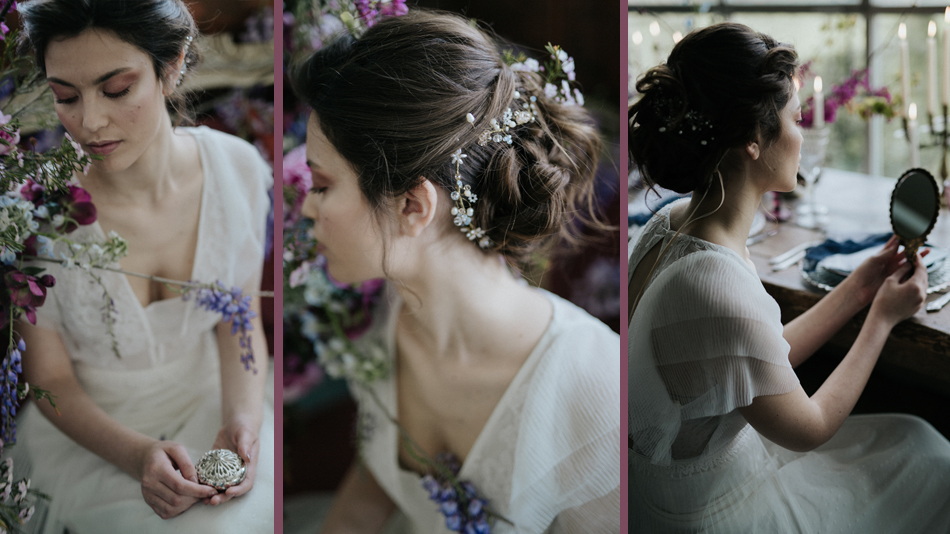 As for the flowers and the bouquet, wide in soft colors and simpler compositions characterized by wildflowers.
For those who want to dare space with bright colors combined in large and asymmetrical compositions.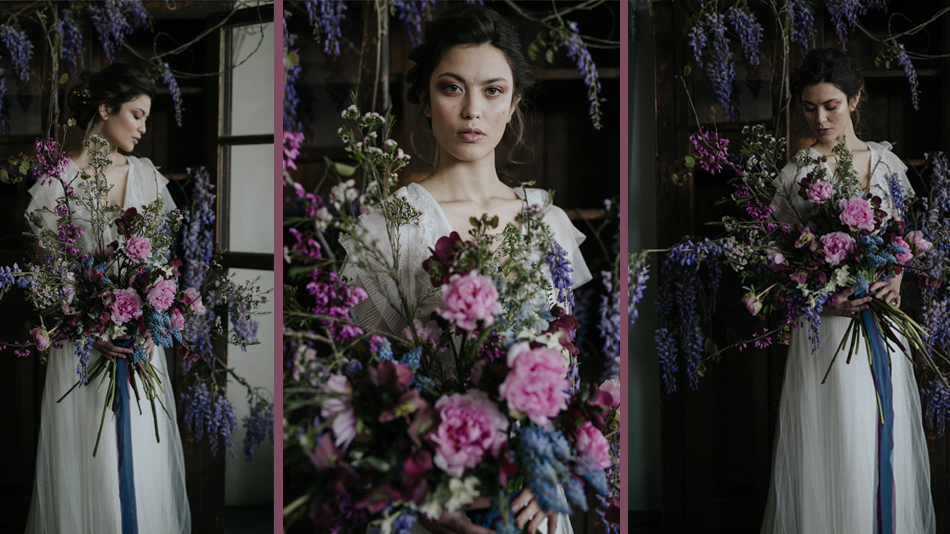 In the pictures you can see my vision of the vintage style set in a Woodland as in a fairy tale of other times.
Perfect for those who want to dream without giving up the details and refinement for their big day.
Photo: Francesca Angrisano
Video: Paolo Furente
Credits: Anthea Studio, Il giardino fiorito delle spose, Carosi Moda, Giorgia Bertoldi, Guinevere Vines, Allegoria Textile, Latini Design, Wedding Stationary Italia, Lanificio, Claudia Caldarella.