The Wedding Cake –  The other great protagonist of the Wedding
The cutting of the Wedding Cake is one of the most awaited moments of the party, guests expect it to be scenic and at the same time delicious !!!
At the time of choice a fundamental aspect to take into consideration is that of the seasonality of the products.
Fresh fruit in the creams in spring and summer and fantasies of chocolate, caramel and nuts or almonds for autumn and winter weddings.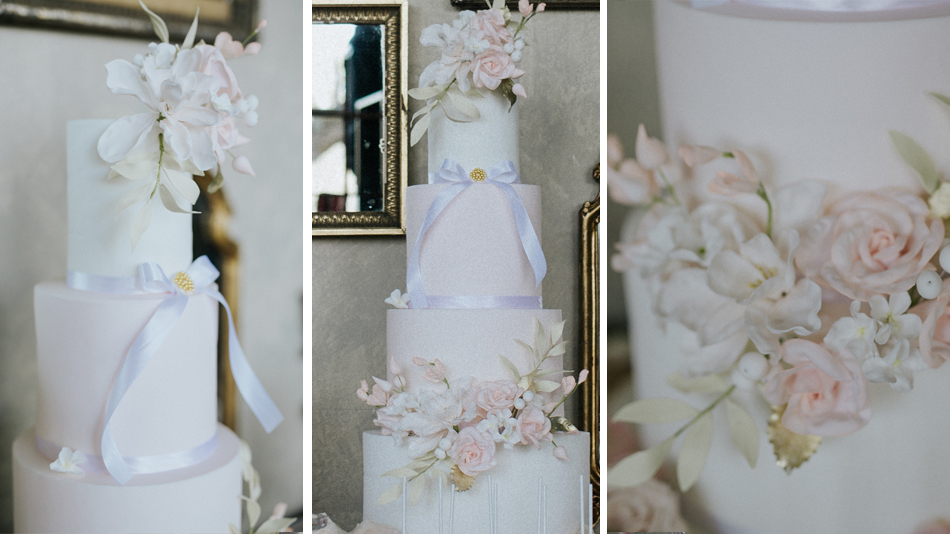 As for the real aesthetics, my advice is to prefer a Wedding Cake with several levels, decorated taking into account the colors and the Mood of the Wedding.
The Cakes
The possibilities are endless.
Cakes covered with spatula cream for the most classic ones perhaps decorated with fresh flowers.
Naked Cake for the bride and groom with simpler tastes or for Rustic Chic receptions.
Cakes covered in sugar paste that offer the possibility of have a thousand variations both in colors and decorations and adapt to different styles.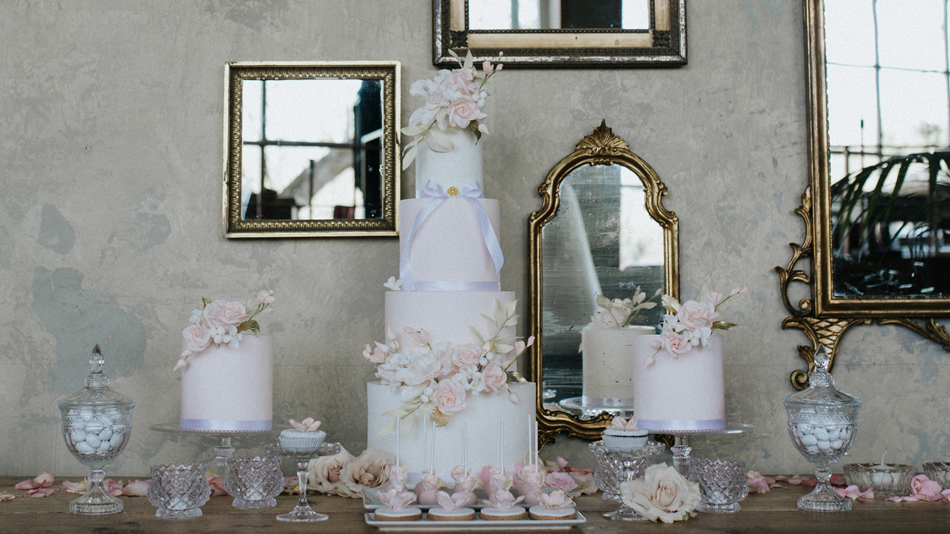 More and more often the Wedding Cake is accompanied by a real Sweet Table, a corner of sweet delights designed to amaze and delight your guests!
The set up of the Sweet Table is very important, cake stands of various sizes, crystal boules for confetti or pralines, cupcakes, popcakes, decorated biscuits must be in harmony with the wedding cake.
The combination of flowers and candles will help to create the right atmosphere and ensure the Wow effect!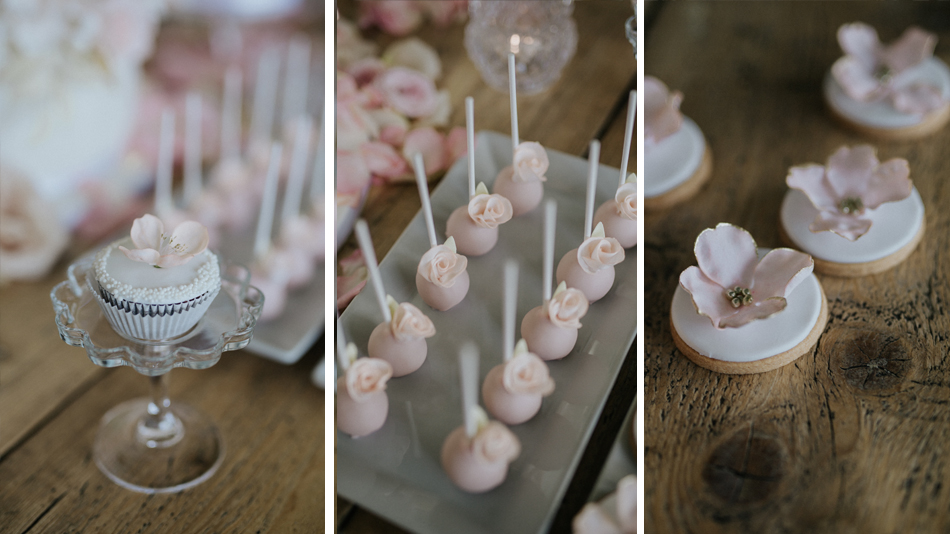 Are you "Wedding Cake purists" or Sweet Table fans?
To learn more, write : denise@denisemore.it
Photo: Francesca Angrisano
Cakes: Angela Mazzucco
Flowers: Anthea Studio
Styiling and Planning: Denise More