Wedding Cakes yes or no?
Some of you will think "What questions?!?"
The moment of cutting the cake is one of the most romantic moments of the wedding, eagerly awaited by the guests and also by the Bride & Groom.
Lately, more and more newlyweds, especially from abroad, choose not to have a Wedding Cake but to finish dinner with dessert and a toast.
In this I consider myself a bit old-fashioned and I think there can be no Wedding without a cake!
The Wedding Cake cannot be missed!
However, I understand the tendency of those who do not want to do it, this often happens because they do not share the old canons of the typical Wedding Cake that may have bored us a bit!
My advice is to choose a cake in line with the mood of the wedding, if we have chosen a vintage style for our wedding why not opt ​​for a type of cake with an ancient appearance and flavors, perhaps revisited in a modern key?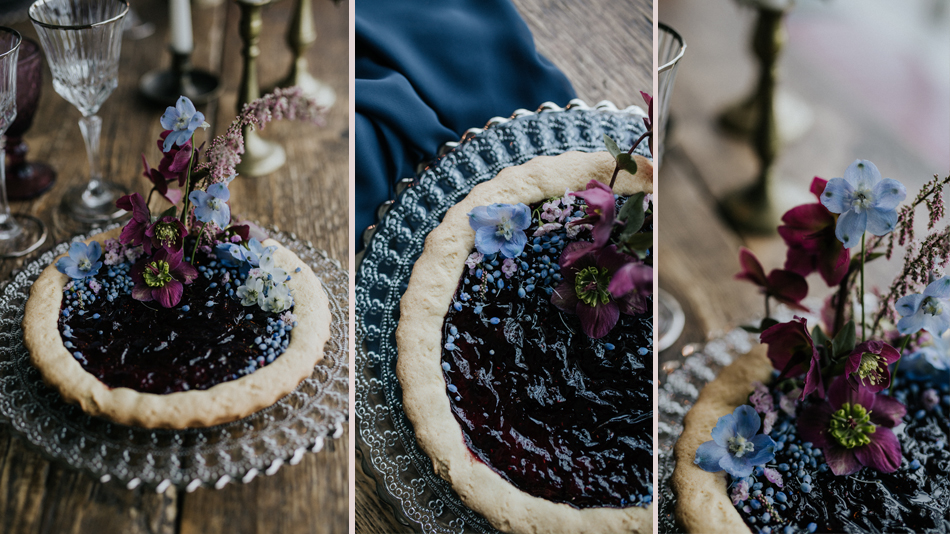 If, on the other hand, you have decided to celebrate your wedding outdoors, in a bucolic key, why not opt ​​for a tiered cake decorated with real flowers?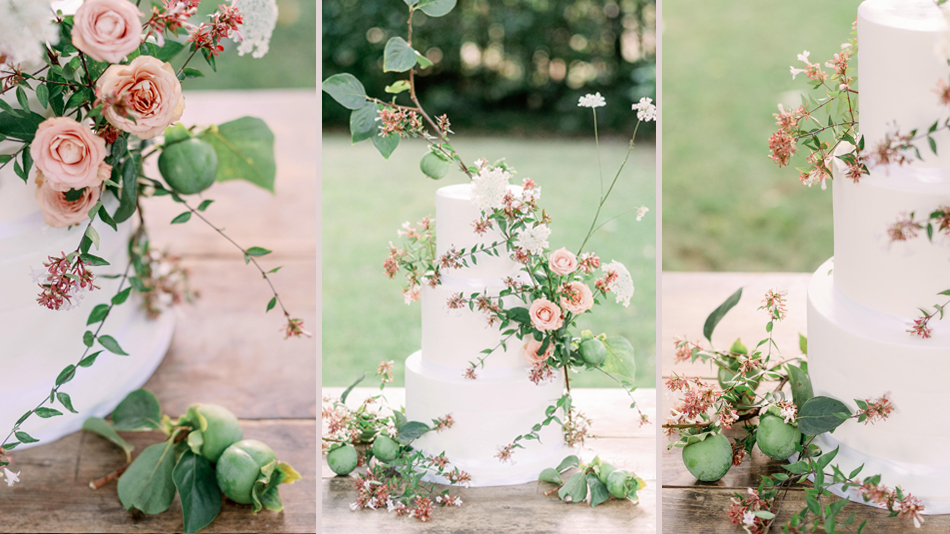 For the most romantic Weddings, in important locations such as Castles, Villas or Historic Houses, a Wedding Cake decorated in sugar paste accompanied by other cookies, cupcakes or cake pops decorated on a well-set Sweet table will make all your guests go crazy with joy.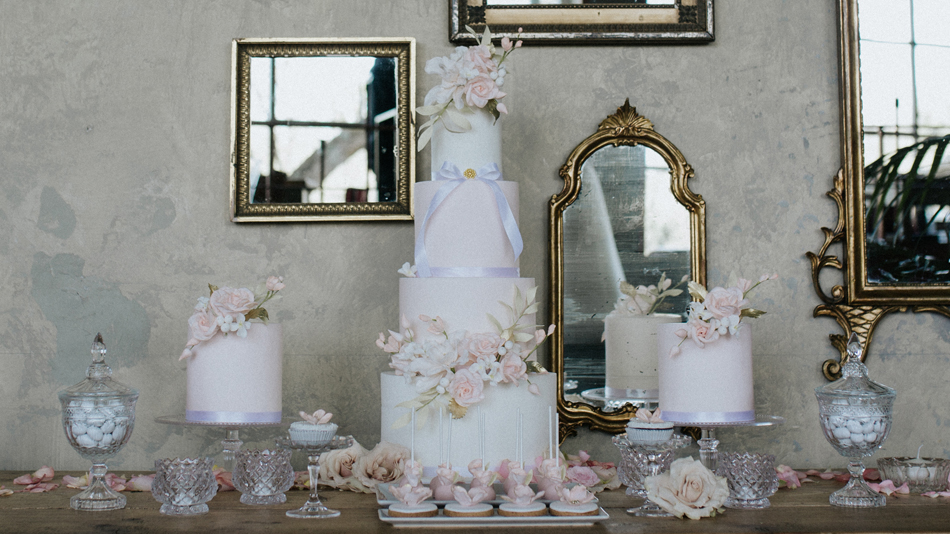 If you want to know more write me at: denise@denisemore.it or visit my website www.denisemore.it
Photo credits: Francesca Angrisano, Daniele Pierangeli
Flowers: Anthea Studio