Winter Wedding why not? 
When I think of a Winter Wedding the first thing that comes to mind is the warm atmosphere that you can breathe.
Cascades of lights, lanterns and candles will warm the environment and make everything more magical.
You can opt for different colors than usual such as blue and gold.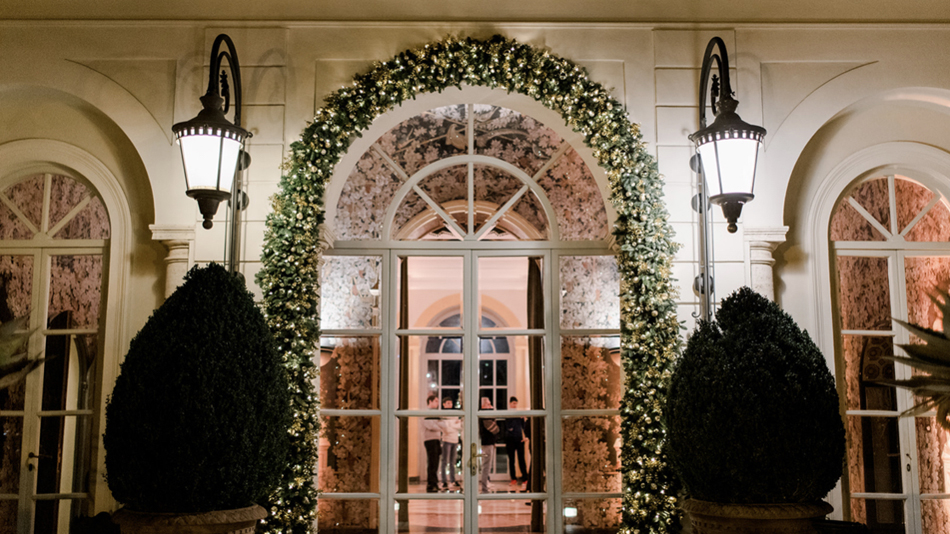 Close to Christmas, the Locations are transformed with their decorations and very little will be enough to obtain a wow effect!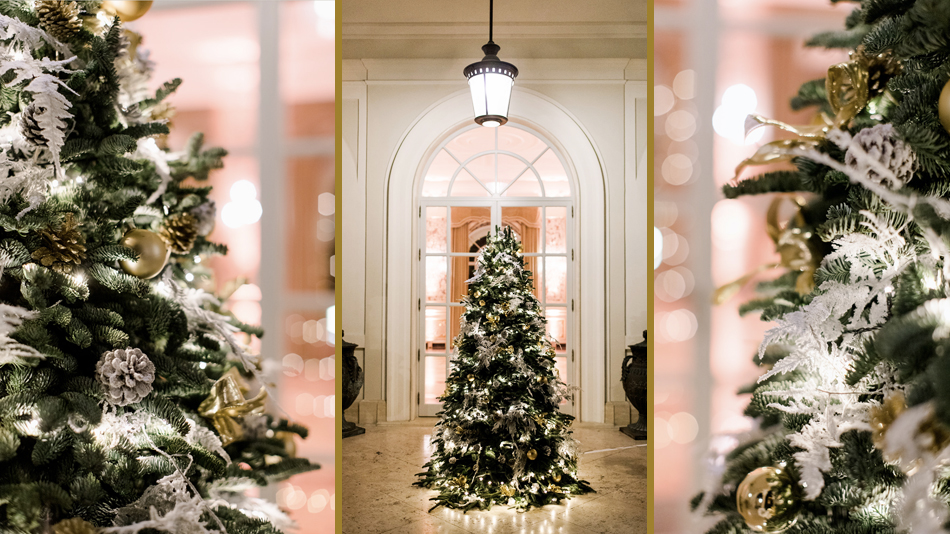 In this period we hear a lot about Weddings postponements due to the Covid-19 World Pandemic.
The 2020 Weddings season is largely skipped and there are many Newlyweds who are rescheduling their big day during the coming winter.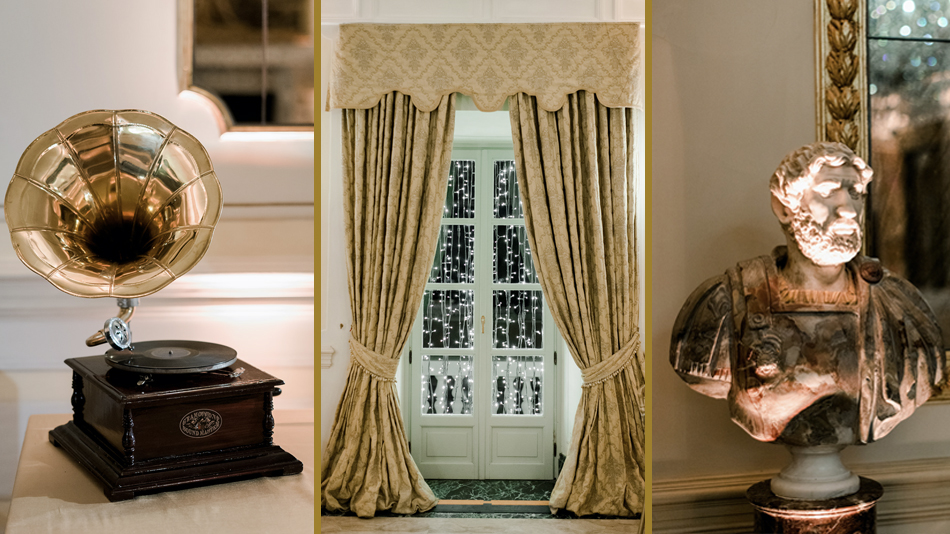 The Season
This season is often thought of as a period not suitable for getting married and the warmer months are preferred to take advantage of locations with outdoor spaces or terraces overlooking the sea.
In fact, from my point of view, Winter Weddings have a very particular charm whose atmosphere cannot be recreated in a summer month.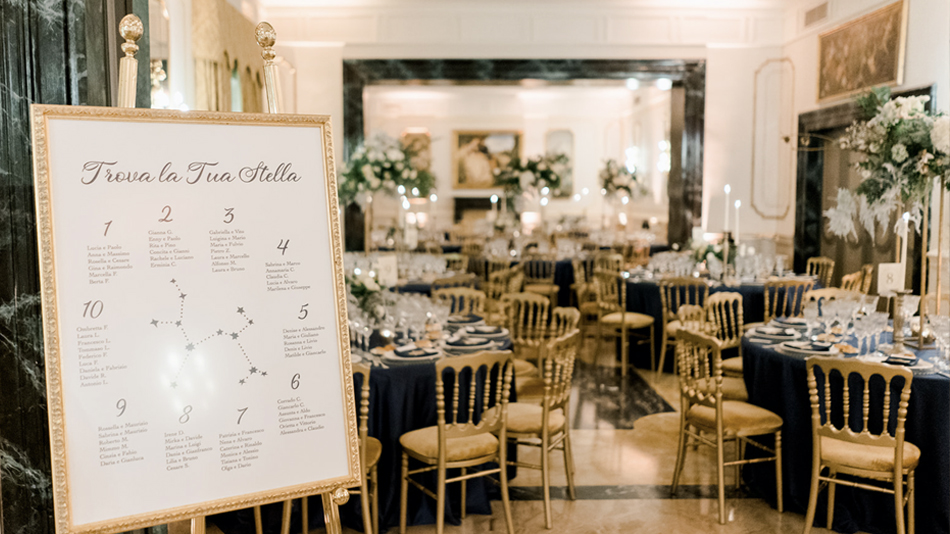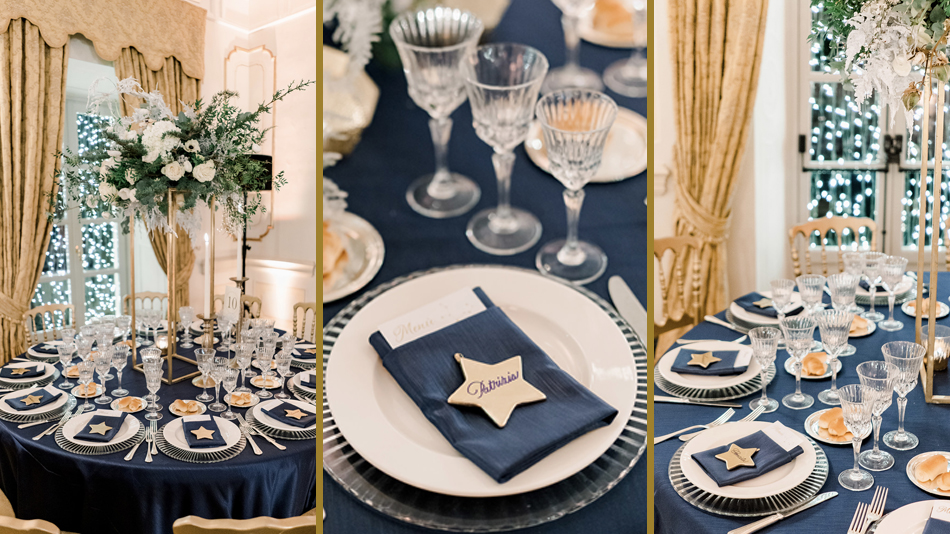 In the winter there are many dark hours and many Couples feel discouraged in choosing this period precisely for this.
But since when has darkness become a problem? Aren't candlelit dinners one of the most romantic things there are?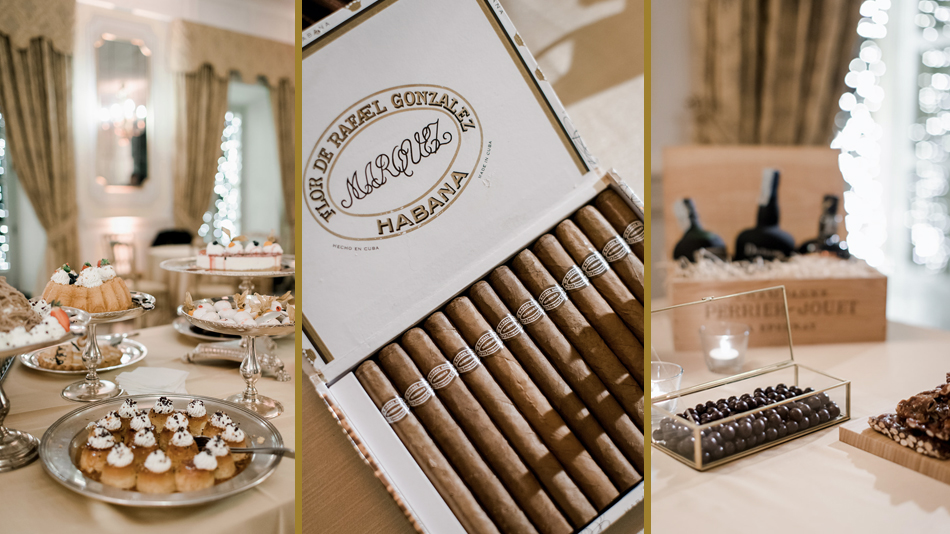 Lit fireplaces, chocolate tasting with a selection of cigars and rum or mulled wine offered after dinner will win over your guests!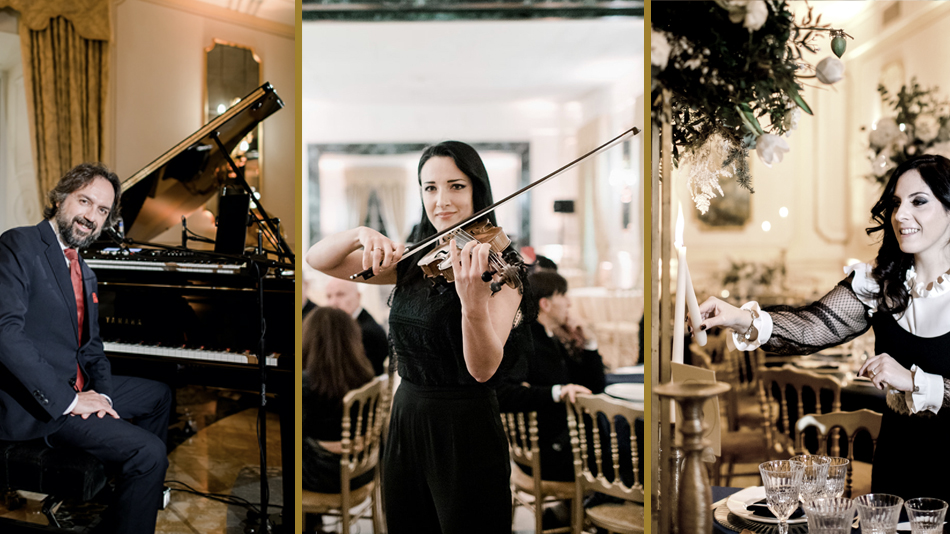 Regarding the ceremony, just choose to carry it out in the early hours of the afternoon in order to have enough light to take photos before arriving in the location and breathe this magic!
Please contact me at: denise@denisemore.it
Or visit my website: www.denisemore.it
Photo Credits: Daniele Pierangeli, Marco De Lucia
Video Credits: Paolo Furente
Venue: Villa Miani, Roma
Catering: Relais Le Jardin
Service and Lights: Tecnoservice 2000
Floral Design: Sartoria Floreale
Calligraphy: Ink & Tea
Music Entertainment: La Semicroma Wedding, Stringblossom